Transmission Shop Lee's Summit MO
Having transmission trouble? Whether it's a problem with the gearbox itself or the transmission fluid, you should have your car looked at by a trained technician. If you are looking for a transmission shop near Lee's Summit, MO, our team at Volkswagen Lee's Summit can handle the challenge.
We'll have your transmission inspected, diagnosed, and fixed before you know it, so you can get back out on the road, safely. Below, you can discover how we approach this maintenance and much more!
How Our Auto Repair Center Can Help You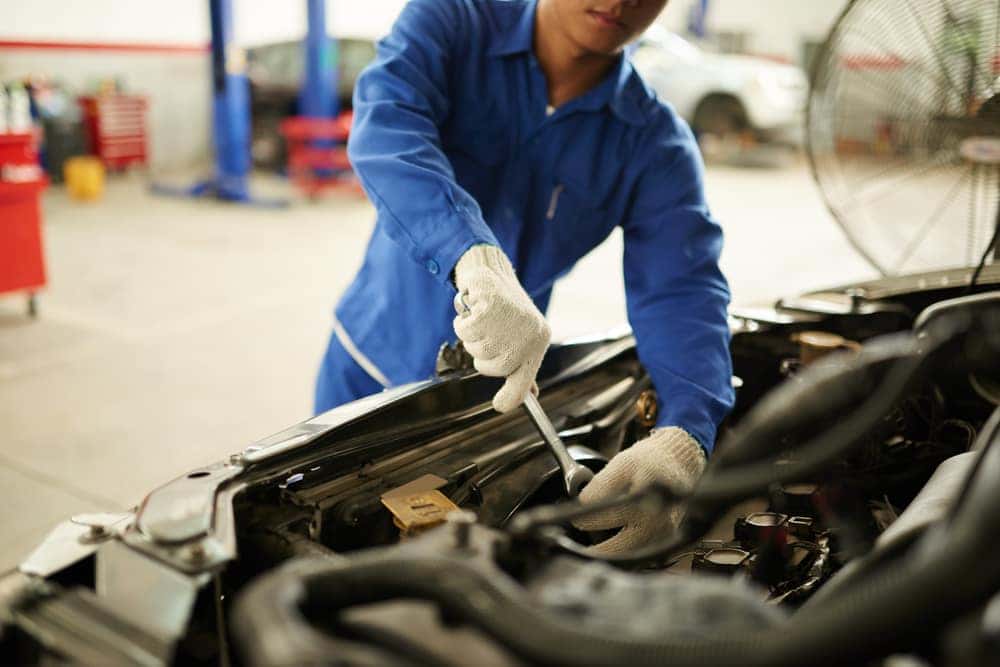 When you schedule transmission repair with us, you'll benefit from the expertise and skill of our certified technicians on staff. They're highly experienced with transmission service, and they know exactly what to look for.
They'll start by checking your transmission fluid. Over time, the fluid breaks down and gets polluted, making it less effective. Fresh fluid is a bright pinkish-red color, but fluid well past its prime will look dark brown or black.
Sometimes, the problem with your car can be solved by something as simple as a transmission fluid change or a full flush. However, if the issue stems from a worn-out gearbox, you may need more extensive repair work performed—and we're happy to do that, too!
Signs You Need Transmission Repair
There are several telltale signs to watch for that indicate something isn't right with your transmission. The most common ones include:
Sights, Sounds, and Smells, whether it's your transmission banging and clanging around, the scent of something burning, or a puddle of leaking fluid under your car.
Choppy Driving, whether you notice delays in movement, unexpected surging (or falling back), or slipping gears.
Check Engine Light. This dashboard light can signal a wide range of problems, and one of them is transmission failure.
Many telltale signs of transmission trouble can also signal completely different problems with your car. If you bring your car to us for service, our technicians can diagnose the issue, including where it started and what the culprit is. We'll find the right fix the first time around.
Your One-Stop Transmission Shop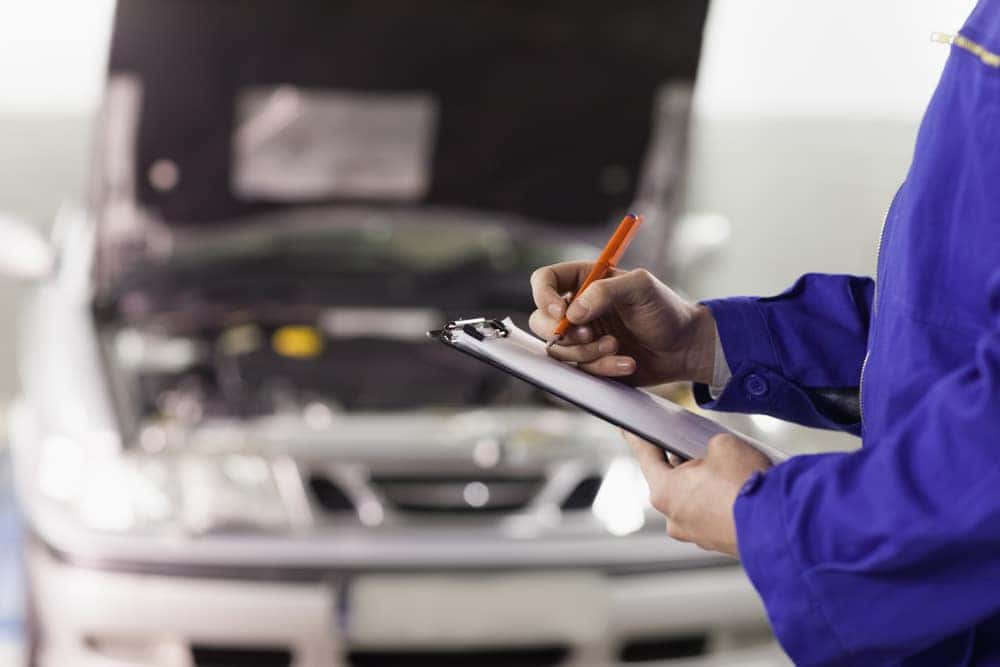 When you visit our transmission shop, you can have a range of other services performed, as well. In addition to your transmission fluid, we can check and top off your coolant, brake fluid, washer fluid, power steering fluid, and more. We'll even handle your next oil change to keep your engine running at its best.
Some other services we offer include:
Air Filter Replacements
Brake Repair
Tire Rotations
Wheel Alignments
Whether you need minor preventative maintenance or more involved repairs, we hope you'll choose us. We'll keep each of your car's systems, from the engine and transmission to the brakes and the A/C, in top shape for the road ahead.
Schedule Transmission Repair Today!
If you've noticed signs of transmission trouble, it's best not to wait around. Schedule transmission service near Lee's Summit, MO, today, and have the technicians at Volkswagen Lee's Summit look closer at what's ailing your car. We hope to be of service to you!