YEAR END SALE! Switch & Save *your* way at VW Lee's Summit. Choose a $0 down Sign Then Drive lease, or switch to a 3.9% for 72 mos loan, or save by getting $1000 more for your trade! View Now

Volkswagen Lee's Summit Parts Department
At Volkswagen Lee's Summit, we have the car parts that you need. Our staff is knowledgeable when it comes to your vehicle so we'll know what to suggest and what parts you need. We take a lot of pride in our ability to connect you with the right car parts quickly. For Volkswagen parts for sale in Lee's Summit, you can trust our team.

Filters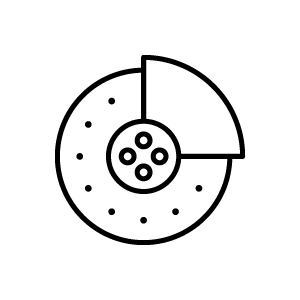 Brakes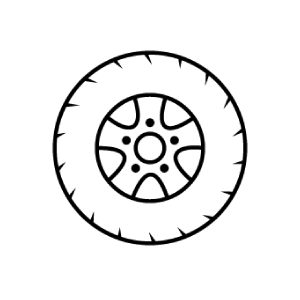 Tires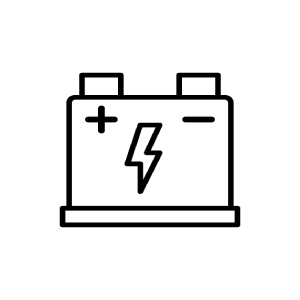 Batteries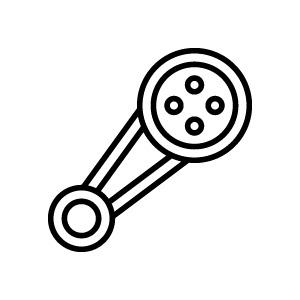 Belts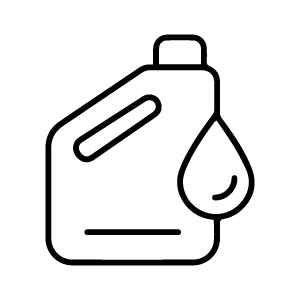 Fluids
Our Parts Department
Our parts department is one of the best in the area. We carry a wide range of genuine Volkswagen parts and accessories, and we have the expertise to steer you in the right direction. Since our inventory is always filled, you never have to worry about long lead times to get your parts. You won't spend weeks on end waiting for a part like you will when you choose the other guys. Our certified auto parts and licensed experts will provide the best experience.
The Parts We Carry
We have every type of part that you might be looking for. For routine maintenance, you can find oil, filters, tires, and wiper blades. Since we spend a lot of time optimizing our inventory, you won't have to worry about waiting a long time for a part to become available. We understand that your time is valuable so we do everything in our power to streamline the process for you.
On the other hand, we also have parts that are more uncommon. Things like specialized batteries, lights, and engine parts can be found in our store. We know that parts in your car are going to wear out and break eventually. We are prepared to help you when something like this happens. Just stop by and tell us what you're looking for – you might be surprised that we have it in stock for you!
OEM VW Parts vs Aftermarket Parts
OEM parts are always preferred when you're working on your Volkswagen. For one, you just can't beat German engineering. But also, you have to realize that every car manufacturer is very specific about the parts used in their car. They design the car with certain parts in mind to optimize the performance. By going for an aftermarket part, you could be introducing a non-compatible part into your vehicle. It will lead to worse performance, more money spent in the future, and some reliability issues.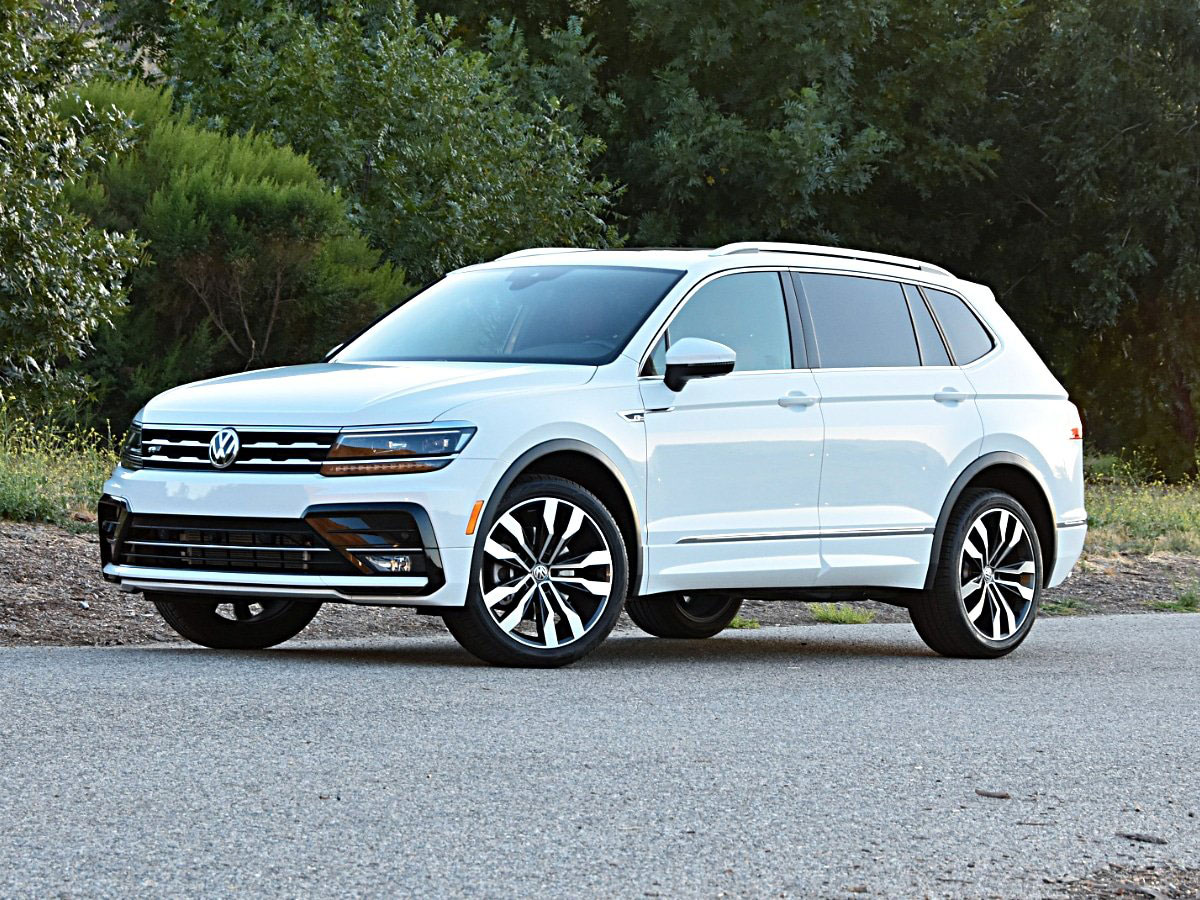 Why Choose Volkswagen Lee's Summit
So many people choose us because we offer the best parts department in the area. When it comes to OEM parts, there's no one better. Our shelves are always stocked with certified parts that will get you on your way. There's no need to waste time or wait around when your car needs repair. Allow us to quickly provide exactly what you're looking for. Make an appointment online now.
Search
Find Your Vehicle
Search By Keyword
Search By Filters
Saved
Saved Vehicles
SAVED VEHICLES
You don't have any saved vehicles!
Look for this link on your favorites:
Once you've saved some vehicles, you can view them here at any time.
Share
Share This
Choose How To Share: