Volkswagen Reviews
Looking for your next Volkswagen? That's great! And with so many vehicles on today's market, you already know that researching is essential to finding out which car or SUV will suit your daily driving needs.
That's why our team at Volkswagen Lee's Summit has come up with these Volkswagen reviews to show you exactly what's what in our models. You'll be well-prepared in knowing which VW will make your drives around Lee's Summit, North Town, and Overland Park that much more enjoyable.
Why Should I Read Volkswagen Reviews?
Reading reviews before you head over to our showroom will allow you to see which models offer what features, and what's most important to you. That way, you'll know just what you're looking for by the time you arrive.
Whether it's the Volkswagen Jetta that's caught your eye, or maybe the Volkswagen Atlas to accommodate your growing family, you'll find all you need to know in our vehicle reviews.
2019 VOLKSWAGEN REVIEWS :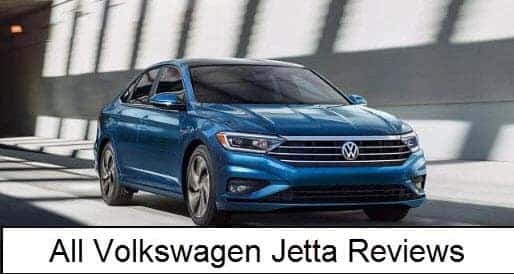 2018 VOLKSWAGEN REVIEWS :
VOLKSWAGEN TRIM LEVEL REVIEWS :
VOLKSWAGEN INTERIOR REVIEWS :
Additional Volkswagen Resources
2019 Volkswagen Arteon Preview
2019 Volkswagen Jetta Configurations
Volkswagen Bus is Back! What You Need to Know
VW Tiguan Named Best Compact SUV of 2017
2018 Volkswagen Tiguan for Sale near Olathe, KS
2018 Volkswagen Tiguan Towing Capacity Review
Used Volkswagen Jetta for Sale, Lee's Summit MO
Used Volkswagen Passat for Sale, Lee's Summit MO
Volkswagen Tiguan for Sale Lee's Summit, MO
What to Do After a Car Accident
Tips to Start Saving for a New Car
What is Good Mileage for a Used Car?
What Will I Find in These VW Reviews?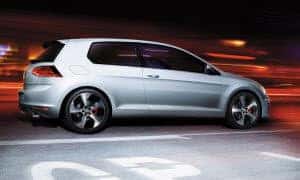 In our vehicle reviews, you'll find information like interior design, technology features, engine options, and safety ratings. Not only that, but we'll also tell you how these specific features will benefit you in your daily driving life.
So, for your next drive to Mission or Olathe, you'll know exactly what you're looking for in choosing which interior features are important to you, or how powerful you'd like your engine to be.
Let's Get Started!
Ready to start reading your Volkswagen vehicle reviews? Simply click on any of the models on this page, and you'll be redirected to a new page with all the info you'll need on the Jetta, Passat, Tiguan, Beetle, and more!
At Volkswagen Lee's Summit, we proudly serve the residents of Lee's Summit, North Town, Overland Park, Mission, Olathe, and the surrounding areas. If you have any questions in the meantime about our car-buying process, don't hesitate to contact us at any time! Simply fill out our contact form online, and one of our representatives will be happy to get in touch.