Volkswagen Maintenance Schedule

Picking a Volkswagen as your next vehicle in North Town, Lee's Summit, Mission, Olathe, and Overland Park is a fantastic decision, particularly if you value world-class performance and high-end features. Because your Volkswagen is such a big investment, you want to make sure you are fully protecting your vehicle, which necessarily includes following your manufacturer's recommended maintenance schedule.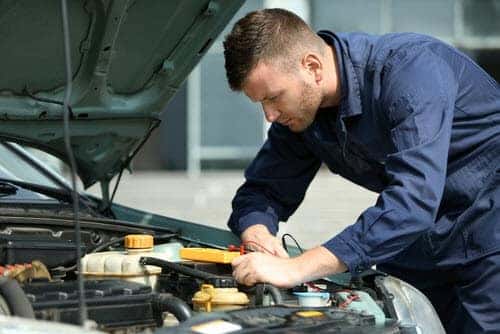 To make it easier for you to schedule service for your vehicle, Volkswagen Lee's Summit has provided this maintenance schedule page that you can use when your model needs attention from a professional technician. Following are some reasons you must stick to your Volkswagen maintenance schedule and a quick guide to using this page to learn about your model's service needs.
Using Your Maintenance Schedule
Maybe the most frustrating fact of owning a car is dealing with an unexpected problem. Fortunately, if you make sure to follow your Volkswagen maintenance schedule, these surprise issues should be few and far between.
Your maintenance schedule is designed to keep major components in your car in working order, so you don't have to worry about breakdowns. In addition to common tasks such as tire rotations and oil changes, your maintenance schedule will include inspections of the major systems of your vehicle. During these inspections, your technician will be able to detect any problems in their early stages, so they can be fixed.
Finding Your Schedule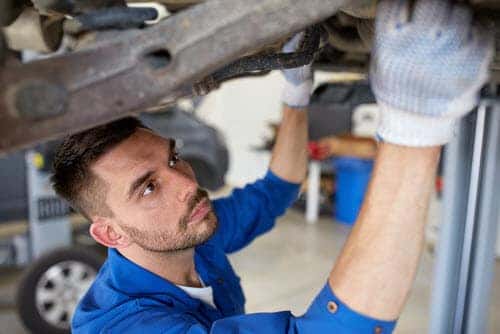 Every car owner should know the specific maintenance schedule for their automobile, which is one of the biggest benefits of using this page. You only need to find your Volkswagen model and click on the link to reveal your maintenance schedule.
By checking the information on this page, you should easily be able to maintain your Volkswagen so that it always run like new.
Get Maintenance Help
If you make sure to follow your Volkswagen maintenance schedule strictly, keeping your automobile in like-new shape should be easy. To get help with your maintenance schedule, visit Volkswagen Lee's Summit for a service appointment with our world-class professionals. Our team can quickly complete your maintenance appointment, so you can get back on the road in Lee's Summit or North Town, or in Olathe, Mission, or Overland Park.