Used Car Buying Checklist
The best way to ensure that you have a successful car shopping experience near Lee's Summit, North Town, and Overland Park is to stay informed. Well, we're here to help you make the most of the time you spend at the dealership by providing you with this convenient Used Car Buying Checklist created by Volkswagen Lee's Summit. Within this handy guide, you'll discover tips for buying a used car. By taking some time to review this checklist, you'll arrive at the showroom near Mission and Olathe knowing exactly what to look for, so that you can choose your perfect, used car even more quickly. Let's take a look!
Start at the Showroom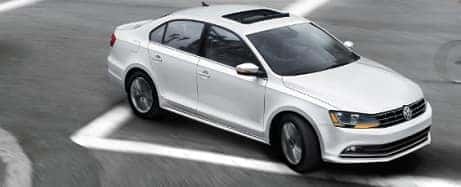 To start off your used car buying experience, you first want to do a quick overview of the various parts of your vehicle. Here's what you should focus on once you arrive:
Analyze the paint on your used car. Keep an eye out for any scratches, dents, or rust. If you notice anything that seems unusual, mention it to your dealer, so that they can repair it.
Do a quick overview of the interior upholstery. Make sure you don't see any tears, stains, or discoloration in the materials. While you're at it, take a moment to check for any weird smells. Adjust the seat to verify that you'll be comfortable behind the wheel. Some of the items you should check are:
Trunk
Doors
Gauges and Controls
Stereo
Heater/Air Conditioner
Windshield Wipers and Fluid
Power Windows
Locks
Sunroof and more
As one of the most important aspects of a healthy car, you want to confirm that the tires on your used car are free of any cracks, bubbles, or cuts. If you can, check that the tires have all worn evenly.
Next, pop the hood and take a peek at the battery. Verify that it doesn't have any corrosion or rust on it. If you're outside, turn the engine on and look at the color of the exhaust fumes.
Tips for Buying a Used Car: The Test Drive
Of course, you can't forget about the most critical part of purchasing your pre-owned automobile: the test drive! While you're taking your used car for a spin, pay attention to these items:
Do you notice any squishiness when you press the brakes? Do they respond immediately or is there a bit of lag? Do you hear any screeching or grinding noises while applying the brakes?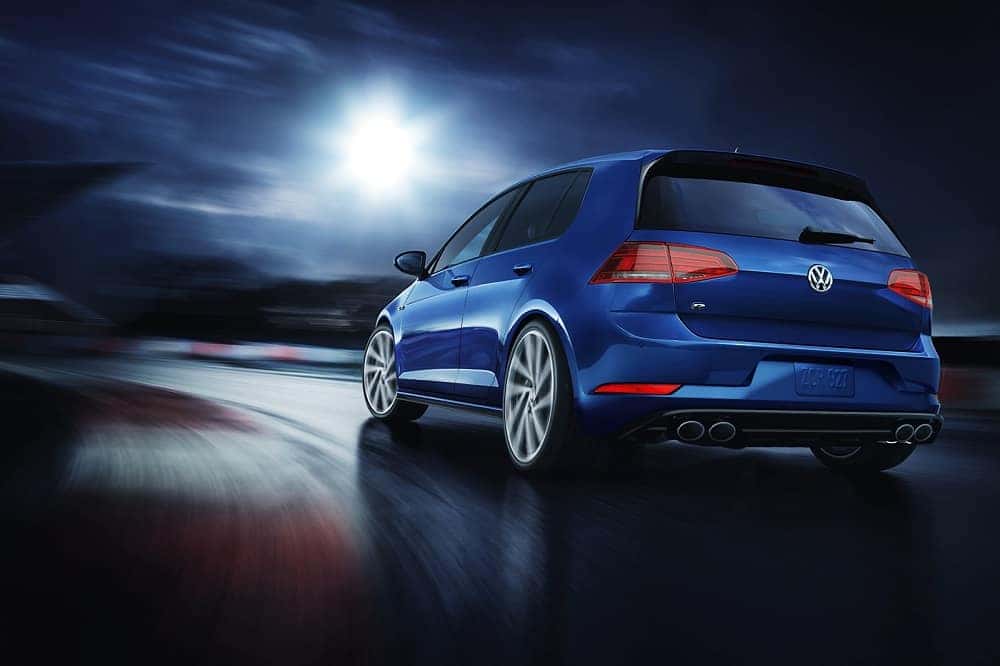 Is there any vibration in the steering wheel at high speeds or otherwise? Does your vehicle respond immediately when you turn the wheel?
If you're planning to purchase a pre-owned vehicle that has a manual transmission, pay attention to what each gear feels like. If you notice any uneven shifting, make sure to mention that to your dealer. For automatic transmissions, drive the car at different speeds to confirm that the transmission provides you with the right amount of power.
Is your used car easy to park? Can you quickly navigate a tight parallel parking spot, or does it require a little extra maneuvering? While you're parking, check to see if the visibility in your vehicle is to your liking.
Test Drive Your Used Car Today!
Congrats! You've reached the end of your Used Car Buying Checklist. Now, it's time for you to hop inside your pre-owned vehicle and take it for a trip along the roads of Lee's Summit, North Town, and Overland Park. Luckily, doing that is as simple as visiting the showroom at Volkswagen Lee's Summit or scheduling your test drive today! Thanks to the expertise of our friendly professionals, you'll find the used automobile that's best for your family's needs and your commutes near Mission and Olathe.