YEAR END SALE! Switch & Save *your* way at VW Lee's Summit. Choose a $0 down Sign Then Drive lease, or switch to a 3.9% for 72 mos loan, or save by getting $1000 more for your trade! View Now

Local Certified Volkswagen Transmission Service in Lee's Summit, MO
Transmissions work hard to take your car's torque and provide it at the speeds you need, whether you're pulling out of the driveway or you're cruising down the highway. This means that transmissions can take a lot of wear as they work, but transmission service can help reduce and prevent wear from occurring. At Volkswagen Lee's Summit, we provide the full range of transmission services to help your Volkswagen drive along without transmission problems, and we're always happy to help.
What Transmission Services We Provide
Some shops might not have the equipment or the expertise to provide all the transmission services you could need, but our high-tech facility has the answer to any problem you might have. We've compiled a list of some of the common transmission services we provide.
Transmission Inspection – If you suspect you might have a problem, or just want to be sure everything's going okay, our certified technicians will perform a thorough physical and visual inspection and help you know just what your transmission might need.

Transmission Fluid Exchange – This service is like an oil change in how it lubricates and protects your transmission's inner workings, but it also provides vital hydraulic properties to help your transmission function better.
Learn More
Transmission Replacement – This is the last option if you're having trouble, but we're fully equipped to replace the transmission in your car with an OEM part from Volkswagen themselves.

When you have an issue with your transmission, you may notice some burning smells coming from the transmission, or maybe issues with shifting. Hard shifting and clunking into gear are some of the more common symptoms of transmission issues, so make sure to pay attention to what your transmission is telling you.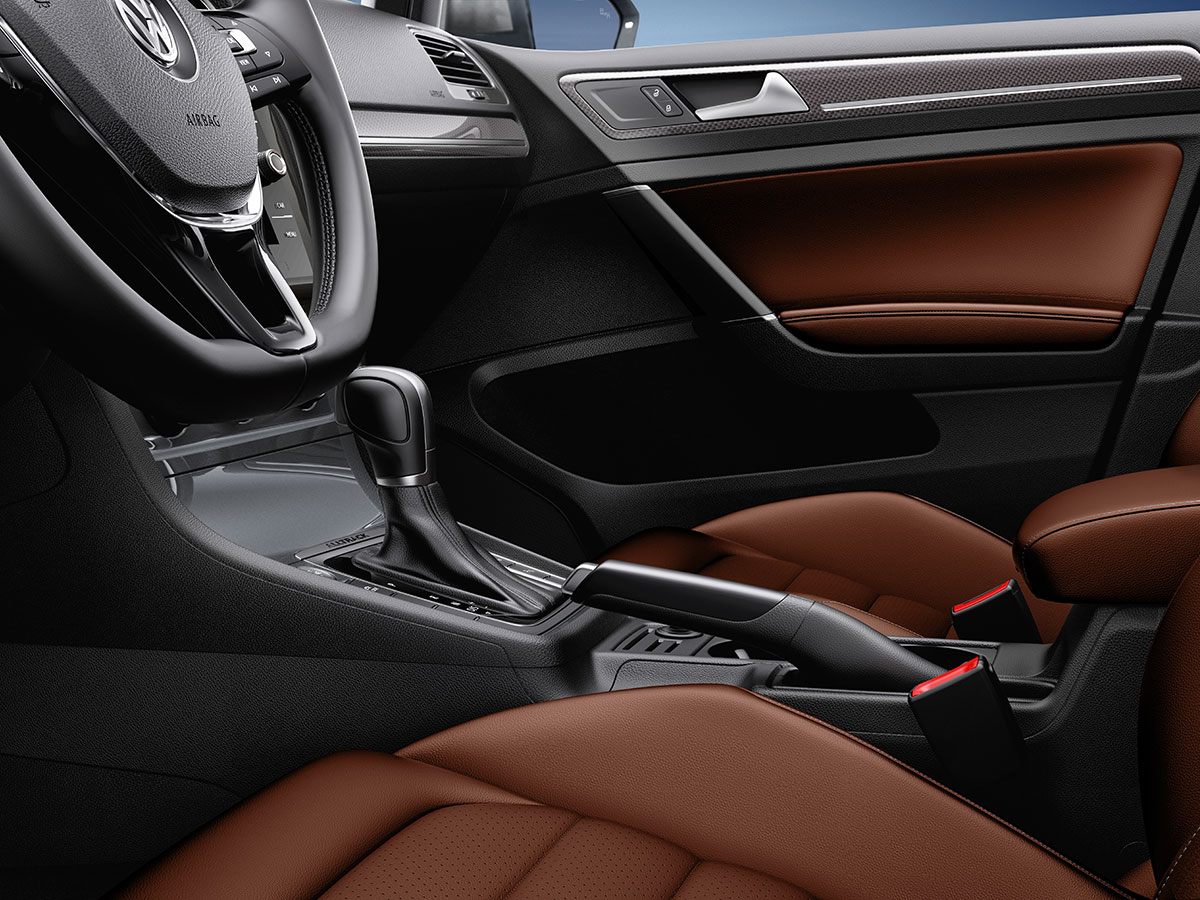 Certified Technicians Using OEM Parts is Our Winning Formula
With every service, we have two concerns: that it gets done right and lasts for you. We've alleviated these concerns by hiring certified technicians who get the job done right, as well as providing OEM parts sourced from Volkswagen themselves. With qualified experts handling your service and Volkswagen parts replacing anything that needs replacing, we can be sure that you'll be getting the very best of Volkswagen service.
Come to Volkswagen Lee's Summit for All Your Transmission Needs
A transmission is a wonderful machine, full of gears, bearings, and parts that work in concert to let you accelerate at a wide range of speeds. We think that's worth taking care of, and we'd like to help you take care of yours. The goal is to avoid costly transmission replacements, but if that's what you need we are here for you. Whatever you need, set up your appointment online today!
Search
Find Your Vehicle
Search By Keyword
Search By Filters
Saved
Saved Vehicles
SAVED VEHICLES
You don't have any saved vehicles!
Look for this link on your favorites:
Once you've saved some vehicles, you can view them here at any time.
Share
Share This
Choose How To Share: