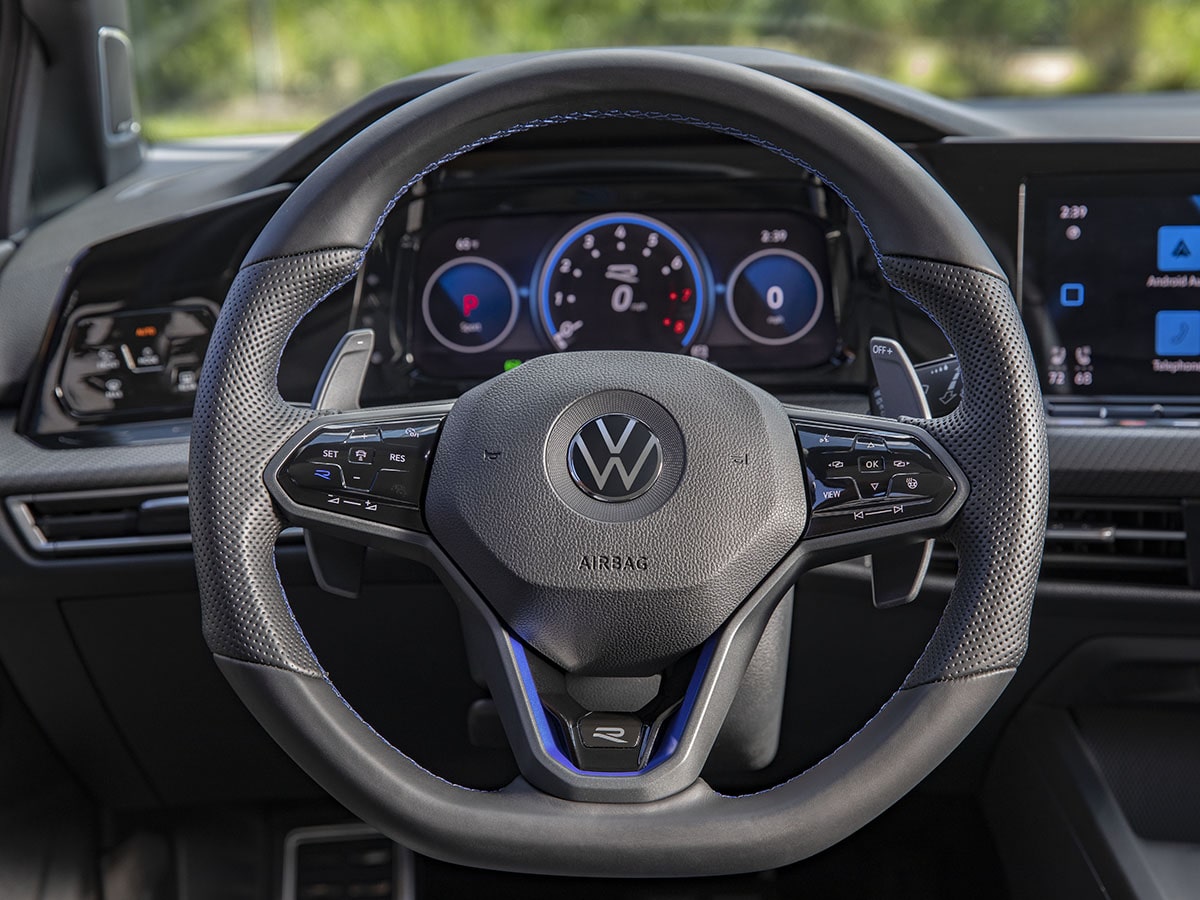 Check Engine Light Diagnosis and Repairs Provided at Volkswagen Lee's Summit, MO
With modern vehicles comes modern technology. These are extremely beneficial, as they help promote safety and the reliability of your vehicle. This includes your Volkwagen's onboard diagnostic system, which will alert you of potential problems it has identified through the illumination of one or more dashboard warning lights. One of the trickiest of these is the check engine light. The cause of your check engine light coming on can be one of many potential issues, from a loose gas cap to a misfiring engine. Regardless of the cause, one thing is clear: have a diagnosis performed by our certified technicians to help resolve it. We can retrieve the code saved by your system to assess the underlying reason for the warning light. We have the skills, tools, and technology needed to then address the problem through various maintenance and repair services at Volkswagen Lee's Summit.
Why Is the Check Engine Light on My Dashboard Lit Up?
Your check engine light is likely an image of an engine in orange or yellow color. Not to be confused with the maintenance needed light, the check engine light signifies a potential problem with one of the following Volkswagen components:
Loose or faulty gas cap
Oxygen sensor
Emissions purge control valve
Solenoid
Ignition coils
Mass airflow sensor
Spark plugs
Fuel injectors
Thermostat
Emissions above those allowable by government regulations
Misfiring engine
What to Do When Your VW's Check Engine Light Is Illuminated
Since your check engine light could indicate a problem with one of several systems – including the exhaust, ignition, and fuel systems – it is best to have it checked sooner than later. The first thing you can do is check the gas cap to ensure it is secure and not damaged. If, after screwing it on tightly, the light doesn't go off in a day or so, it's time to schedule a service appointment. At Volkswagen Lee's Summit, we offer quick and accurate check engine light diagnosis services, in which we retrieve the diagnostic code stored in your VW's onboard system. We will get to the root cause of the issue and discuss any maintenance and repair options with you.
What to Do if Your Volkswagen's Check Engine Light Is Flashing
One thing to note is that if your check engine light is flashing or blinking – rather than a solid light – then the issue is likely much more severe. Our certified Volkswagen technicians recommend pulling over immediately and having your VW towed to our service department in Lee's Summit, Missouri. It could be that your engine is misfiring, and continued driving could cause irreparable damage to the catalytic converter.