Music Lessons near Lee's Summit, MO
No matter what age you may be, it's never too late to strum a few notes on the guitar or learn the ways of Beethoven on the piano. And even if you don't dream of having your name in lights someday, boosting your mind's ability to problem solve and analyze is as simple as signing up for some quick music lessons.
Luckily, we're here to guide you along the path to mega stardom with this list of Music Lessons near Lee's Summit, MO. Who knows, maybe you or your youngster will grace the stage as the next performing prodigy or celebrated composer.
Legacy Music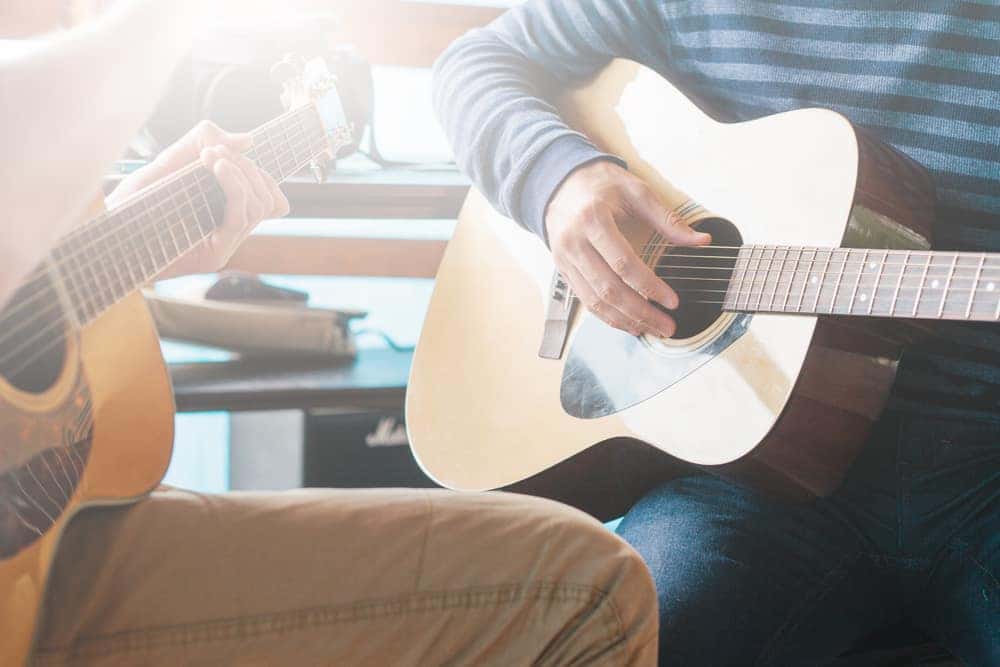 Whether you're a parent looking for an outlet for your child's creative mind or a busy professional wanting to boost your creativity, Legacy Music has everything thing you need to help your mind grow.
From beginner guidance to advanced classes, you'll score expert tips on how to strum the notes of an Acoustic Guitar, Electric Guitar, Bass, and more.
And if you've always imagined yourself beating down on those drums like Ringo Starr, this local destination offers up Drum lessons, as well as tutorials for more folk-inspired instruments, like the Ukulele, Mandolin, and Banjo.
Check out what their customers have to say by visiting their Facebook page! And don't forget to view some of the rare guitars they have on display.
School of Rock
At School of Rock, you'll be ready to dominate the stage as a rebellious musician, whether you're the lead guitarist of a band or facing the crowd as a solo singer/songwriter. And just like the ever-popular movie, this full-throttle music sanctuary comes with all the expertise you need to top the music charts.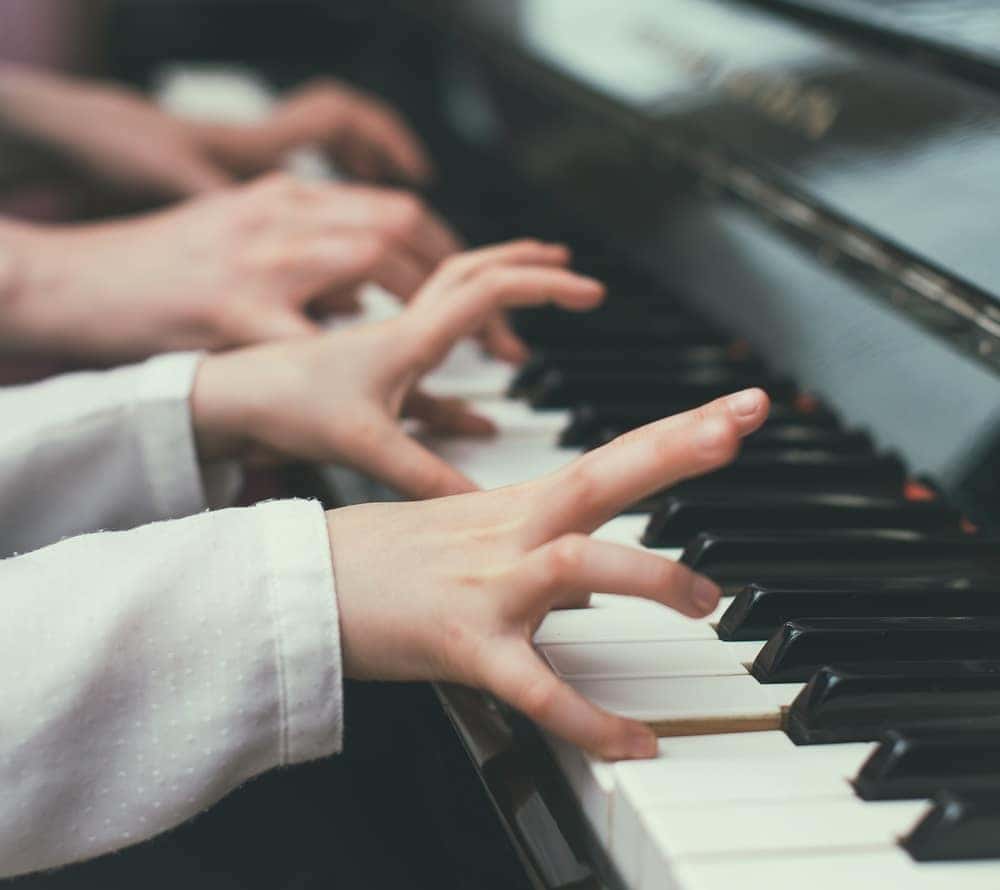 This hotspot sets itself apart by applying a performance-based approach to your learning experience and helping you work your way to the main stage-regardless if you're a Rock and Roll lover, an Indie enthusiast, or anything in between.
For the most authentic experience, sign yourself or your child up for the Rock 101 Program, which allows beginners to get a full understanding of music theory, the dynamics of playing in a group, private weekly lessons, and weekly group band rehearsals.
Visit their Facebook profile for photos of their famous guest professors!
Shining Light Music
Have you always dreamed of performing in an orchestra? Well, if so, check out the cutting-edge facility and inspiring teachers at Shining Light Music. By scheduling lessons with owner and founder, Deana Haines, you'll quickly master the art of the piano, organ, vocals, or anything in between.
On top of guided classes, students can participate in exclusive concerts and recitals, including Multi-Piano performances, private events, and more. You can even help your little ones avoid boredom when school's out by opting for one of their Summer Camps to learn the ropes of the Ukulele or the Piano.
Take a look at their Twinkle Music Program, which helps children from ages one to six have fun with singing, dancing, poetry, and of course, instrument playing.
Head on over to their Facebook to sign up for their newsletter!