Best Lee's Summit Family Physicians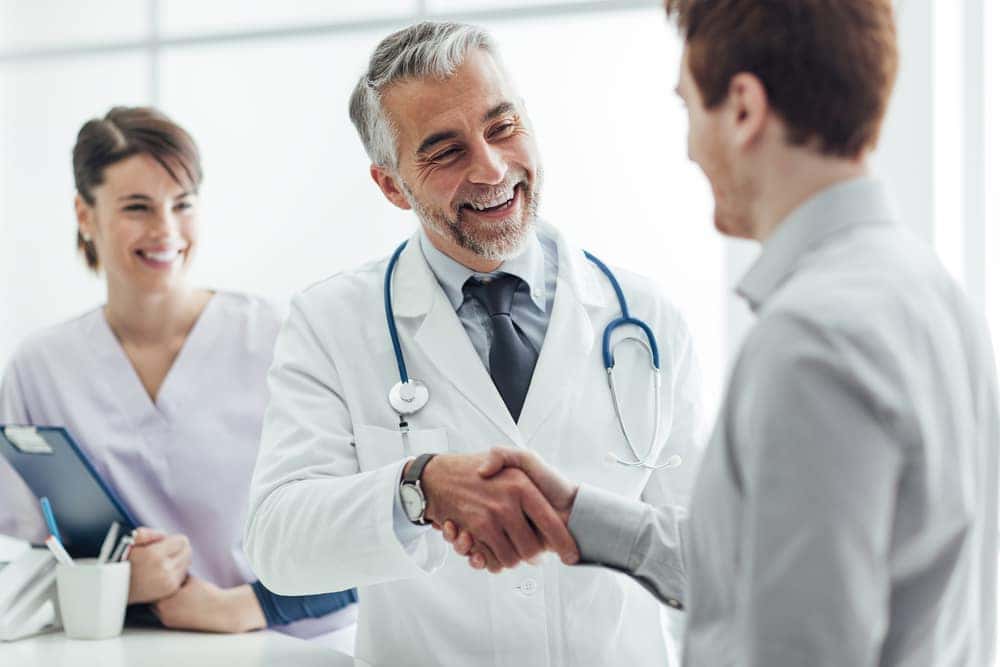 Whether you're seeking a trusted doctor for your little ones or a general practitioner for yourself, having a family doctor you can count on makes the process of keeping everybody's health and wellness in check much more convenient. For parents on the lookout for top-notch care providers in the Lee's Summit area, these stellar physicians have got your backs…heads, shoulders, knees, and toes! Check them out and contact them for your or your child's next appointment below.
Blue Springs Family Care
Since 1979, Blue Springs Family Care has been providing excellent, wholesome care to individuals throughout Lee's Summit. With general family care, care for pediatrics and seniors, and even more specialized focuses including gynecology, minor surgery, and care for fractures, this practice offers multi-generational wellness, making it a great team of doctors to have by your side as your family grows. When working together with Blue Springs' expert physicians, you can know that you're receiving the best possible treatment in sickness and in health to manage your existing conditions and strive toward your next wellness goal.
Raintree Pediatrics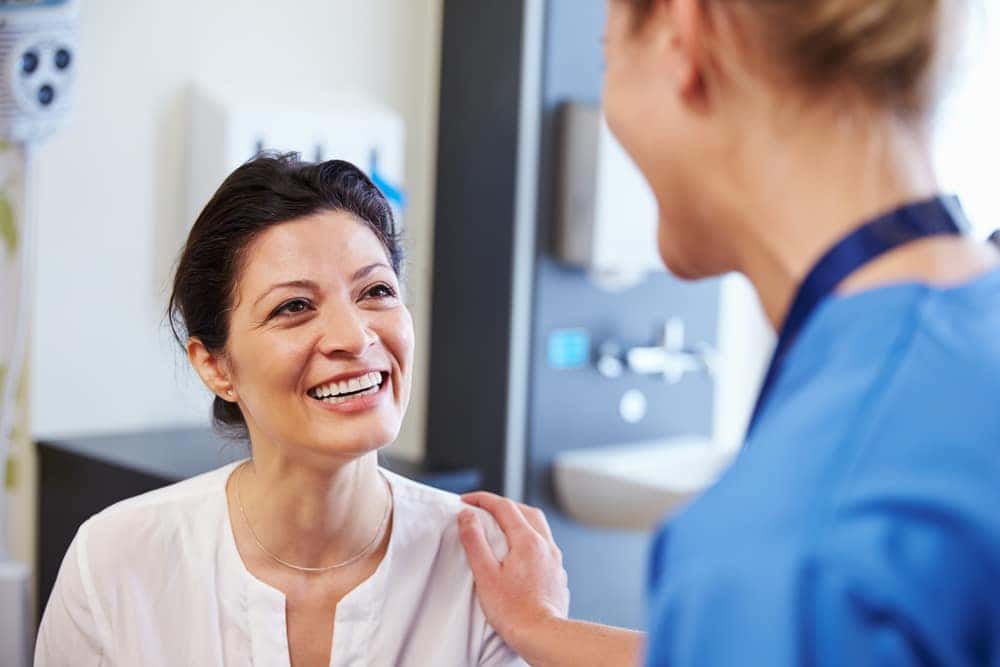 Whether you have a newborn, toddler, or teen, seeing a primary physician to monitor their development is an important part of raising healthy and happy kiddos. For exemplary pediatric care, Raintree Pediatrics is there with a steadfast team of seasoned doctors and nurse practitioners who will provide your little one and their support system with complete care, from parenting classes for you to sports physicals, flu shots, and primary care for them. Get to know the doctors at Raintree when you view their providers page!
Summit Family Care, LLC
Getting personalized care where and when you need it is of the utmost importance to families. Summit Family Care, LLC provides comprehensive care with the convenience of an urgent care clinic and the personalization of always seeing your family doctor. Enjoy the ability to literally keep your doctor on speed dial with unlimited calls, text, and visits supported, should you need follow-up treatment or have any questions. Appointments can be made for the same day or the next day, or your Summit Family Care doctor can even come to you if you live in a 10-mile radius of the clinic! There's even an in-house pharmacy at Summit Family Care, so it's easy to pick up a prescription.
Take Care, Lee's Summit!
These fantastic family physicians have the knowledge and expertise to keep everyone in your family, from tots to grandpops, healthy and happy. We encourage you to connect with the best physicians in Lee's Summit today!