Volkswagen Partner Program

At Volkswagen Lee's Summit, we believe that the dedicated professionals near Lee's Summit, North Town, and Overland Park deserve to be rewarded for all your hard work.
That's why we're proud to announce that we now offer the benefits of the Volkswagen Partner Program to eligible drivers. With the gratifying perks that come along with this exclusive program, you'll snag the Volkswagen vehicle of your dreams at a special price.
Of course, you're probably excited to learn more about the advantages of choosing this plan, which is why we're here to help drivers near Mission and Olathe do exactly that. All you have to do is take a look at the information on this page and head on over to our showroom today!
What is the VW Partner Program?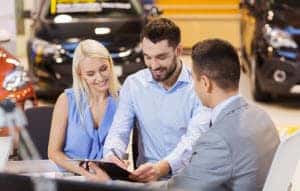 There's nothing quite as satisfying as getting your hands on your favorite automobile that's paired with a special discount.
Well, the Volkswagen Partner Program provides qualifying employees of partnering businesses and their household members with $500 off the invoice price when you purchase or lease a new VW car.
On top of that, select incentives offered by your Volkswagen dealership can be combined with the VW Partner Program pricing. That way, you can secure a dependable, sporty vehicle more easily than you thought possible.
Once you've verified that you're entitled to the benefits of this program, your search for the right Volkswagen will be exactly the same.
So, whether you're interested in something like the Volkswagen Jetta, the VW Atlas, or any of our other vehicles, our dealership has a vast inventory of options from which to choose.
To be sure that your favorite VW model is included in the Volkswagen Partner Program, reach out to our dealership before your visit.
Who Qualifies for the Program?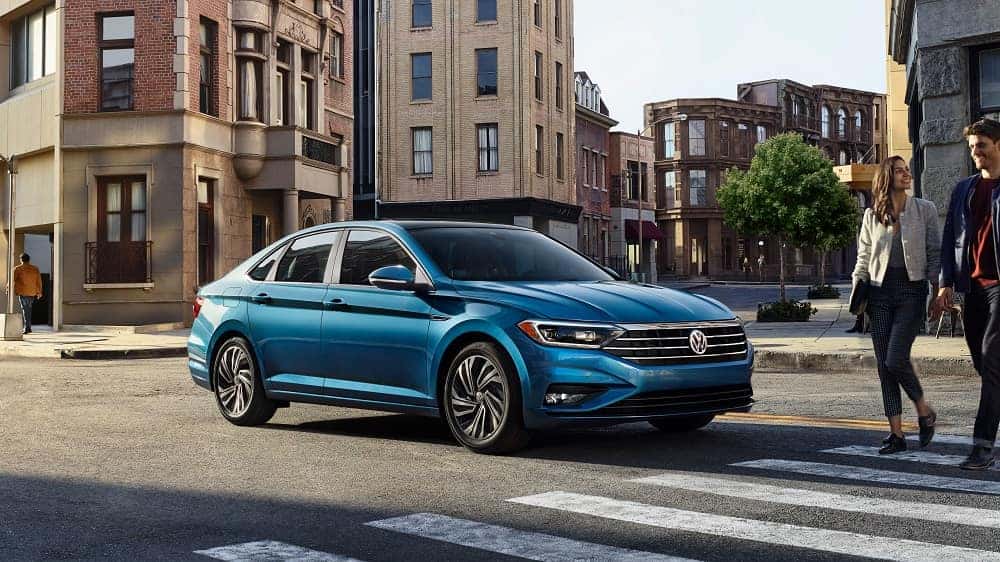 Ready to find out if you're eligible for the Volkswagen Partner Program? As long as you're a U.S., full-time, direct employee or retiree of a VW Partner Program company, you can participate in this program.
In addition, household members of these employees are welcome to take part in the VW Partner Program. Thanks to this added convenience, you can shop for your next Volkswagen vehicle with your family and choose the one that's best for everyone.
Volkswagen Partner Program: How it Works
Now that you understand the details of the Volkswagen Purchase Program, it's time to prepare for your trip to our VW dealership. So, before you start your engines, check to make sure that you have your Volkswagen Partner Program certificate and valid driver's license in hand.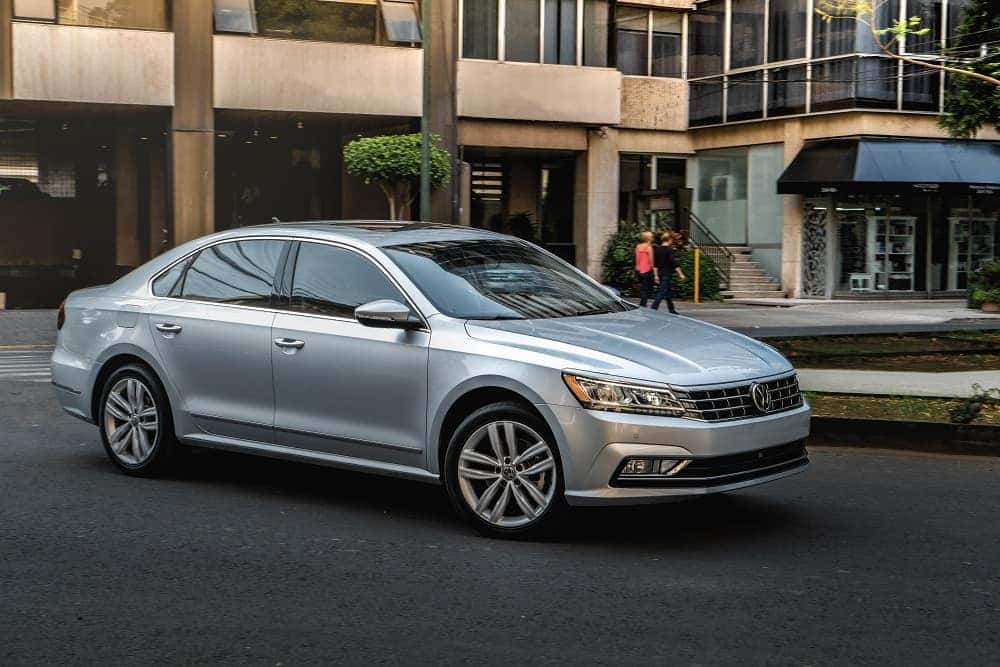 After you've walked through the doors of our showroom, you'll present one of our friendly associates with your customized certificate.
From there, they'll verify your eligibility by checking your driver's license. Then, our financing team will design a financing or leasing plan that's tailored to your needs and includes $500 off your vehicle's invoicing price, plus any applicable offers or incentives.
Tip: If you're planning to print your VW Partner Program certificate, make sure to use it within thirty days. To help you remember, our team will send you reminders 7 days and 21 days after you originally printed your document.
You're part of the family. Now enjoy the ride.
Whether you're here as a Volkswagen Partner or as a Volkswagen Employee, we're proud to have you as part of the family. We think you and your loved ones are going to enjoy the unique driving and ownership experience that comes with every new Volkswagen. From the heart-pumping performance and handling to undeniable quality and efficiency*, our new model lineup offers something for every lifestyle, need, and budget.  As an employee of one of the partner companies they get an additional $500 off.
To see if you are one of our partners, you can search here.
Here is some more information on the VW Partner Program.
Find Out More About the VW Partner Program Today!
What could be more thrilling than the idea of soaring down the roads of Lee's Summit, North Town, and Overland Park inside a Volkswagen vehicle that's been purchased at a special price?
Well, at Volkswagen Lee's Summit, we're looking forward to helping qualifying drivers near Mission and Olathe reap the benefits of the Volkswagen Partner Program.
To find out more about your eligibility and what this program entails, don't hesitate to stop by our showroom or contact our team today!