What is Good Mileage for a Used Car?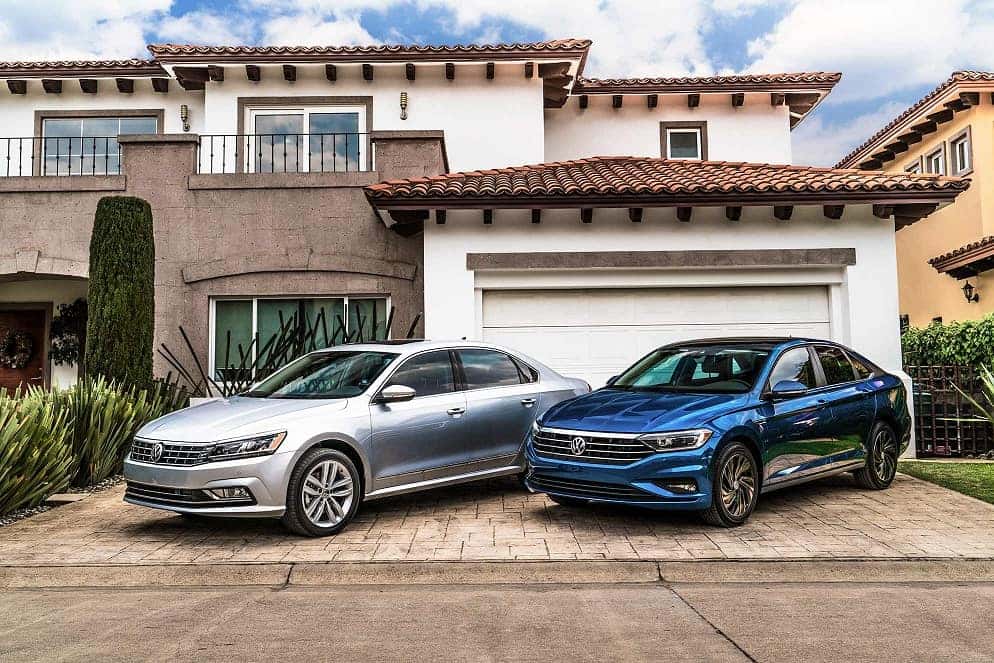 Think about it: The more miles a vehicle has traversed, the more experience it has facing a variety of conditions and environments on the roads of Lee's Summit, North Town, and Overland Park. So, when it's time for you to choose a used car, you want to know what it's undergone.
Well, to help you determine that, the automotive professionals at Volkswagen Lee's Summit are here to answer questions like, "What is a good mileage for a used car?" After all is said and done, you'll know exactly what to look for in the pre-owned ride that'll be your next companion for journeys near Mission and Olathe.
Used Car Mileage
As a general rule, good mileage for a used car lands somewhere around 12,000 miles per year. So, if you're considering purchasing a pre-owned vehicle that's roughly three years old, look for one that has approximately 36,000 miles on it.
How is that number determined? For the most part, an average car spends about 12,000 to 15,000 miles on the road yearly. As a result, finding a used car that offers that range of mileage per year usually means that it's been driven the same amount as most vehicles.
However, mileage isn't the only health indicator you want to pay attention to while you're searching for the right automobile.
If a pre-owned vehicle has 100,000 miles on its odometer but has been meticulously cared for, it's bound to provide you with the same reliable performance and stability as any of its younger counterparts.
To help you along the road to your ideal used car, here are some of the other factors you should review before making a final decision…
Used Cars: Things to Consider
Although mileage is an important component of any pre-owned automobile, there are a host of other factors that should be incorporated into your search. Let's check them out: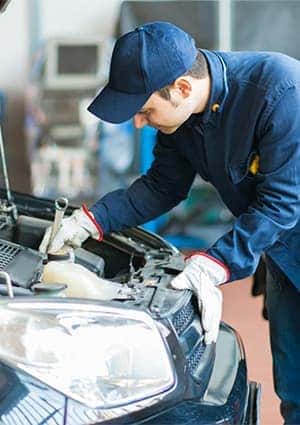 Environmental Conditions
No matter where you live, you've likely experienced inclement weather or uneven roads at some point. Well, environmental elements are something to think about prior to purchasing your next vehicle.
If your area has undergone a lot of construction or recently dealt with extremely hot or cold weather, make sure to thoroughly check the pre-owned car in question.
Overall Health
Depending on whether you opt for a used or certified pre-owned (CPO) automobile, your vehicle may have had a thorough inspection by a trusted mechanic.
However, this is typically only the case for CPO cars, so if you're thinking about financing a used vehicle, have the service specialists at your dealership perform an inspection.
By doing so, they'll be able to tell you if any parts need a repair or replacement before you head home. That way, you can get the services your car needs to stay healthy.
Maintenance History
Last, but certainly not least, you want to ask your dealer about the maintenance and service upkeep of your used car's previous owner.
Because regular service is crucial to the longevity of a pre-owned automobile, it's important to take a closer look at how the vehicle was cared for. From there, you'll know what services it needs next and what to expect during your commutes.
Find Your Used Car Today!
At Volkswagen Lee's Summit, we're committed to providing you with all the insights you need before beginning the search for the pre-owned vehicle that's best for your life near Lee's Summit, North Town, and Overland Park.
So, if you've been wondering what good mileage for a used car is, it's time for you to consult the knowledgeable experts at our dealership or browse our used inventory.
To begin your journey, simply stop by our showroom, give us a call, or schedule your test drive today! We're proud to serve drivers near Mission, Olathe, and beyond.