Volkswagen Jetta Maintenance Schedule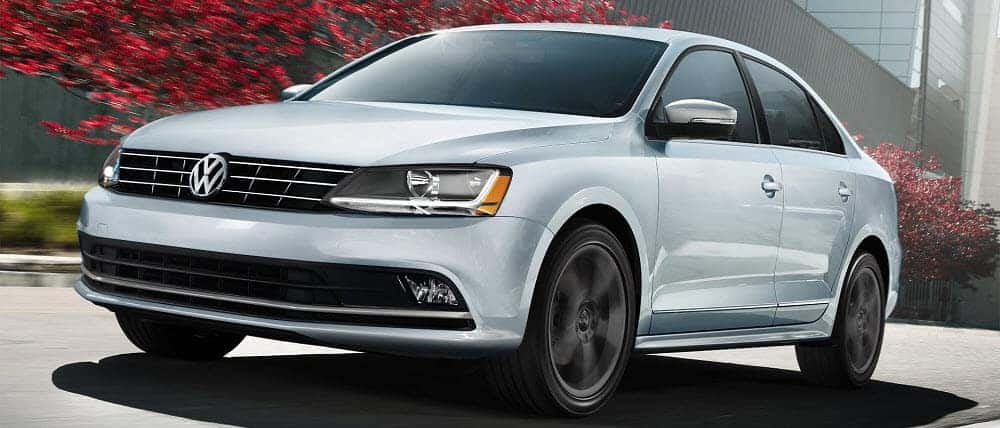 Every vehicle has its own factory recommended maintenance checks at distinct mile markers to ensure continued healthy performance. When you follow the Volkswagen Jetta's maintenance you shouldn't have to undergo any major overhauls throughout your vehicle's lifespan.
The team at Volkswagen of Lee's Summit, MO understands the importance of regular vehicle maintenance and the everyday hustle and bustle your constantly changing schedule creates. That's why we compiled an in-depth Volkswagen Jetta Maintenance Schedule for drivers throughout the Overland Park, Mission, and Olathe, KS and North Town, MO areas. Read below and contact us to learn more!
Related Post: What to do After Getting into a Car Accident
Every 10,000 Miles: Seek Basic Services
A mini-celebration of sorts occurs once you notice 10,000 on the odometer: your Jetta's first maintenance check. A basic engine oil and filter change starts off the visit while a comprehensive fluid check takes place to ensure all levels are topped off and ready to go. Your brakes are inspected for heavy wear and tear. The tires are rotated in addition to the tire pressure monitoring system receiving a status check. Finally, your battery receives a check-up.
20,000 and 30,000 Mile Marks
At both the 20,000 and 30,000-mile check-ups, you can expect all the services from the usual 10,000-mile routine services as well as some additional testing to keep your Volkswagen Jetta in tip-top shape.
Seasonal allergies won't bother you inside your Jetta as the dust and pollen filters are swapped during either of these visits. The tire treads are checked extensively to determine whether normal wear patterns are occurring. A visual check of the air bag system completes this stage of servicing.
Every 40,000 Miles: Comprehensive Checks
At the 40,000-mileage interval, important inspections occur which you won't want to miss. Unlike previous service visits where visual checks and minor tweaks were likely the outcome, this mileage-interval check-up will feature more in-depth maintenance work.
Extensive visual checks and adjustments are made on all major systems like your braking and exhaust system. The battery and exterior body are inspected for signs of corrosion and abnormal wear and tear. To help maintain powerful performance on the roads, the constant velocity joints and shock absorbers receive some fine tuning as well.
A comprehensive fluid check and dust/pollen filter replacements occur once more to maintain proper vehicle health and wellness during this monumental service visit too.
Schedule a Maintenance Appointment Today!
As a Volkswagen Jetta driver, you already understand the important benefits that result from regular routine service checks throughout your vehicle's lifespan. The automotive experts at Volkswagen of Lee's Summit, MO not only understand those important benefits, they strive everyday to keep your car running at peak performance.
So, whether you're cruising around North Town, MO and Overland Park, Mission, or Olathe, KS when your odometer ticks toward a maintenance milestone, be sure to contact us to learn more or to schedule a service appointment today! Take advantage of our prepaid scheduled maintenance option so you can add your car's appointments to your ever-changing personal calendar.