Volkswagen Dealer Mission KS
Here at Volkswagen Lee's Summit, we're on a mission: To serve all our customers as the best Volkswagen dealer near Mission, KS, with one of the highest-quality inventory selections in the region. Plus, we support that goal with a hard-working financing team, a knowledgeable service team, and an expert parts team. If this is the type of automotive experience that you've been looking for, then we encourage you to reach out.
Mission KS: A Johnson County Gem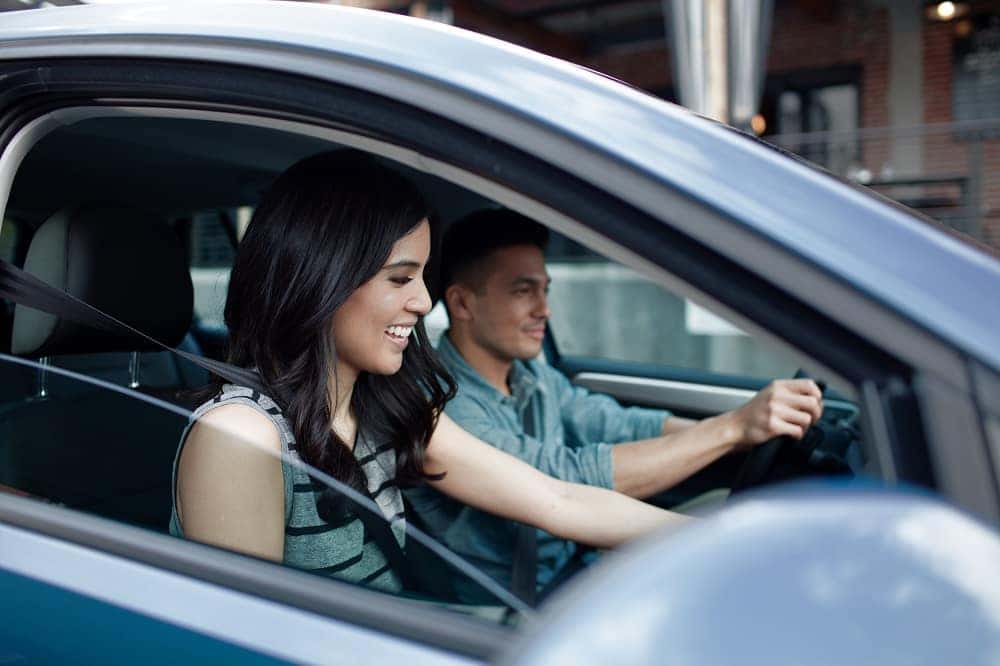 However, before we dive into the details of our dealership, let's talk about Mission, Kansas, for a bit. This family-oriented community is home to just under 10,000 people (at the time of the 2010 federal census) and it's served by the Johnson County Library system. Last, but certainly not least, if you're on the hunt for something fun to do this weekend, we recommend that you check out Mission's Streamway Park.
Volkswagens for Sale Mission KS
On the other hand, if you're more in the mood for car shopping than picnicking and walking the wooded trails, then we recommend that you check out our Volkswagen Lee's Summit new and used selection…
Here, you'll find plenty of new VW models, such as the Volkswagen Atlas, the Volkswagen Beetle, the Volkswagen Jetta, the Volkswagen Passat, the Volkswagen Tiguan, the Volkswagen Golf GTI, and more.
Or, if you're more interested in our pre-owned options, you'll find tons of makes and manufacturers on our lot…it's not just limited to Volkswagens. However, we have thrown a few Volkswagen Certified Pre-Owned vehicles in there, which include a 100+ Point Dealer Inspection and 24-Hour Roadside Assistance.
Other Services: Financing, Maintenance, Repairs, and Beyond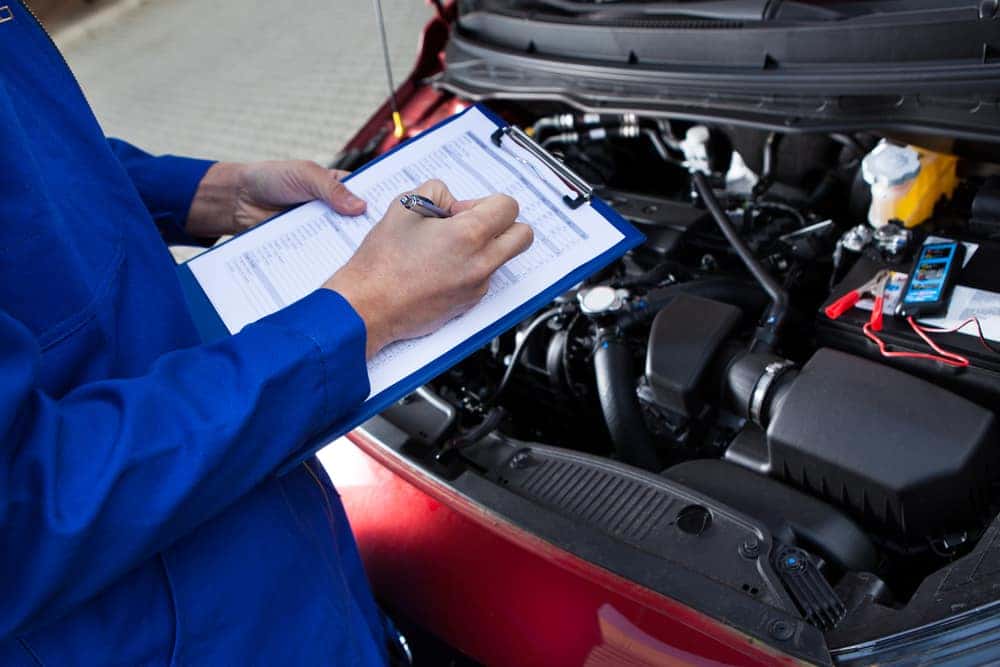 Financing. Our Volkswagen Financing team invites you to apply for financing on our website. It's quite the simple process. They'll review your application, discuss everything with their network of local banks and lenders, and get back in touch with you with a plan that makes sense for your lifestyle, needs, etc.
Service. Regardless of whether it's run-of-the-mill routine maintenance or meltdown emergency repairs, out squad of expert VW technicians has got you covered…100 percent of the time. Set up your appointment…
Parts. Last, but certainly not least, if you'd prefer to work on your vehicle from the comfort of your own garage or driveway, you can order the OEM VW parts that you need, directly from our website's form.
Contact us at Volkswagen Lee's Summit today for more information…
If you'd like to learn more about your local Mission dealership, it's as simple as either calling us on the phone, texting us from your cell, chatting with us on our website, or stopping by in person right now.
Either way, we'll answer all your questions, put you on a test drive, and get you all set up today.
Extremely pleasant buying experience. very relaxed, friendly, and fun atmosphere. very knowledgeable and helped me out of a car that I was upside down in with extremely high interest and into a brand new car with considerably lower interest.
MerchantCircle
Apr 18, 2019
Absolutely phenomena. Kristina did everything possible to accommodate my wants and needs to get me into a new truck. Cant say enough good things about my experience here today.
Jennifer was an awsome sales rep. and I would recomend her to anyone looking for a car. I had a terrific buying experience.
Excellent and relaxed service. Got the deal done intelligently with the expertise of Derrick Weaver. Thank you.
AMAZING experience!! They have earned my business for life!! I highly recommend Christopher Craig!! It's truly unbelievable the deal they were able to get me. I bought a new 2019 Atlas, with waaay less than perfect credit, and the deal was done with no money down and a payment I could afford!! Call Chris today!!!
Would not work with my trade value, but over all good service, nice people and I am walking away with a nice vehicle. . .
Chris Craig awesome saleman. Couldn't ask for a better person to do deal with buying a truck. Went above an beyond. Never had a person do what he did. Go see Chris for your next ride.
Great information, friendly,great customer service, helpful and interested! .
MerchantCircle
Apr 16, 2019
It was pleasant to be greeted at the door and just a great all around experience followed. Everyone was very polite and trusting.
---