Used Car Maintenance Checklist

Congrats! You've finally found the perfect used car for your commutes and adventures along the roads of Lee's Summit, North Town, and Overland Park.
As part of being a good used car owner, it's essential to keep your dependable ride running smoothly by scheduling regular maintenance and repairs.
Well, doing exactly that is as simple as following some basic guidelines on when you should plan your visits to a trusted service facility, like the one at Volkswagen Lee's Summit.
All that drivers near Mission and Olathe have to do is read this Used Car Maintenance Checklist created by the service specialists at our dealership. Let's take a look!
What Is the Scheduled Maintenance on a Used Car?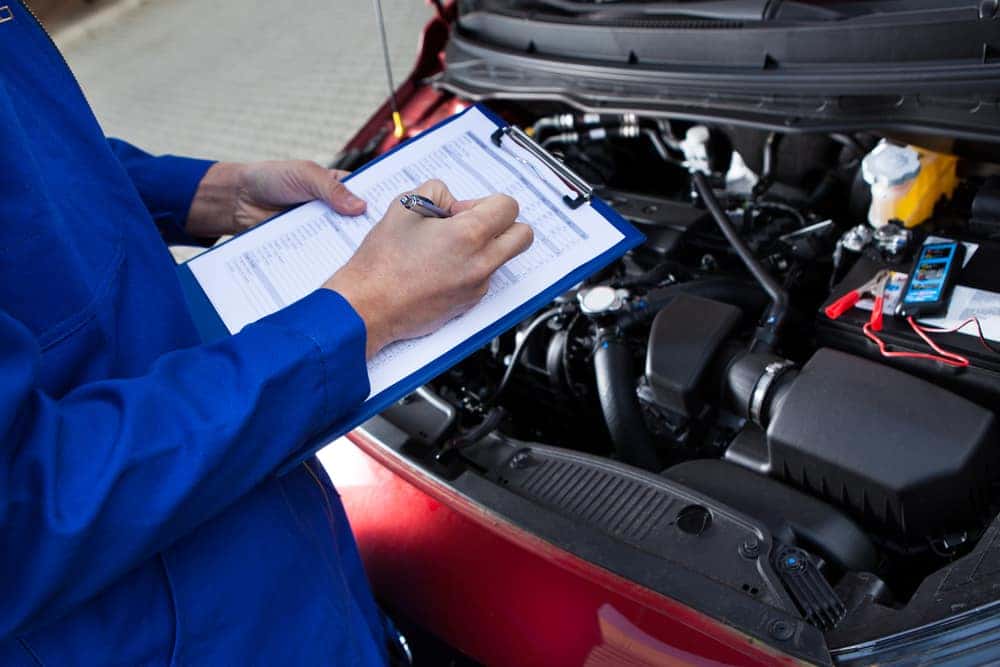 For the most part, the maintenance items you follow for your used car should be the same as any other type of automobile.
To determine the kind of checkups and replacements your pre-owned sedan, SUV, truck, or other vehicle requires, check the Owner's Manual. There, you'll find a rundown of the periodic maintenance procedures your car should be receiving.
In addition, you'll want to make sure that you're sticking to the Owner's Manual maintenance recommendations based on the miles on the odometer, not on the number of miles you've logged since you purchased it. That way, your vehicle won't miss out on the preventative care it needs to remain by your side for years to come.
Now that you know where to find your car's maintenance schedule, let's dive into our guide!
Used Car Maintenance Checklist: Once per Month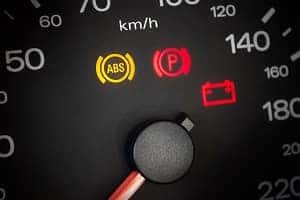 To start off, we've provided you with a basic overview of some checks that you can perform about once every month.
By doing this, you'll stay informed about all your used car's working parts and how they're holding up on the road. Here are some of the things to check every month:
Dashboard Lights
Engine Oil Quality
Tire Pressure
Headlights
Coolant Levels
Due to the fact that these items are easily monitored by car owners, it's good practice to perform these checks every once in a while. That way, you'll catch any issues ahead of time and visit a skilled technician to have them fixed.
Every Six Months
Maintenance will be needed once you've logged approximately 5,000 to 7,000 miles onto the odometer of your used car. For the average driver, this mileage is usually reached about every six months.
However, if you happen to drive more frequently, you may want to consider getting an engine oil replacement every three to four months.
In addition, consider adding a tire rotation to your bi-yearly service visits. Not only do regular tire rotations provide you with a better grip on the asphalt, but they also help to ensure that your tires stay in solid shape for as long as possible.
Yearly or Longer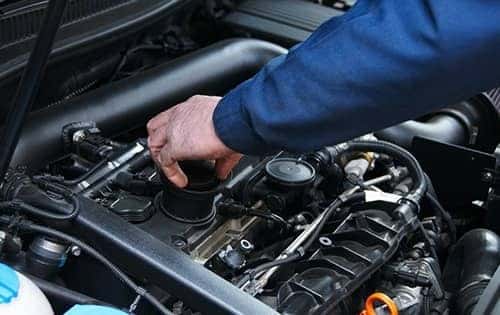 Finally, every used car will eventually need a more thorough service appointment that accounts for various parts of your automobile's system. Some of the services your technician will provide you with are as follows:
At the end of the day, the extra care you put into your used car will be rewarded with optimal performance during your journeys.
Used Car Maintenance Checklist: Schedule Your Appointment Today!
At Volkswagen Lee's Summit, we're committed to assisting drivers near Lee's Summit, North Town, and Overland Park in sustaining the longevity of your automobile.
So, if you're wondering what type of used car maintenance you should schedule, drivers near Mission and Olathe are welcome to refer to this checklist.
Once your vehicle has reached the milestones on this page, remember to visit our service center or schedule your service appointment today!