Guide to Stonehaus Farms Winery

We get it: After a long week of work, you're probably dying for a relaxing oasis that'll serve up your favorite alcoholic elixirs, some catchy music, and maybe even some scrumptious grub.
Well, since 1996, Stonehaus Farms Winery has been supplying every weary traveler and wine enthusiast who walks through their doors with generous pours of family-owned, hand-crafted vino.
And, with recognition as the best winery near Lee's Summit, you can count on these viticulture experts to create a perfectly aromatic bottle of your favorite red, white, or rosé.
Ready to have a wine-derful time at a homegrown destination? Let's learn more about what you'll find amongst the barrels and corks of this winery.
Vine, Vino, and DaVinci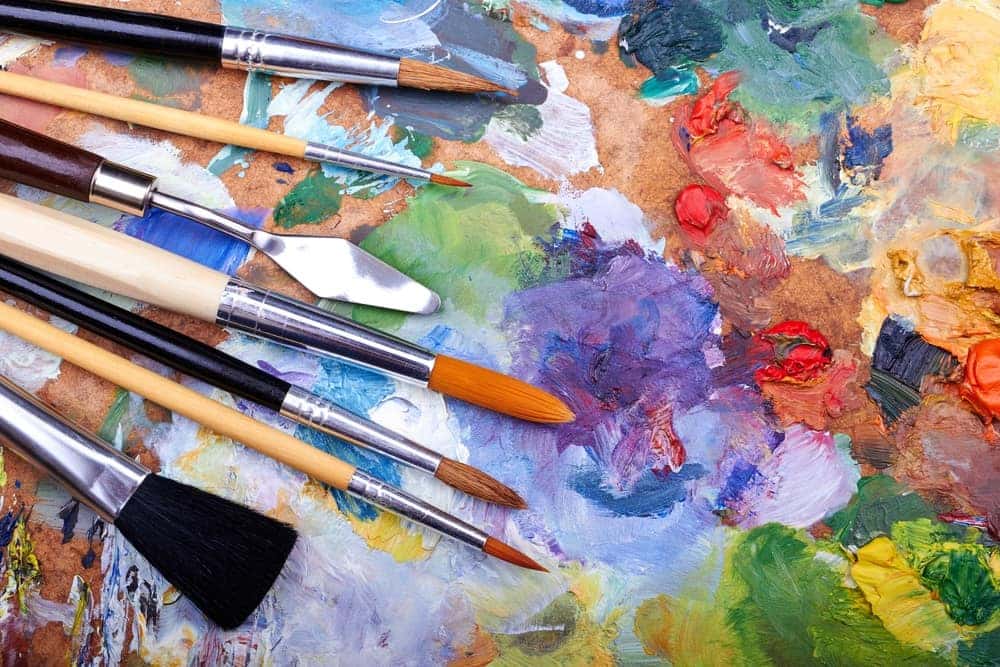 These days a great winery needs to offer up a barrel full of exciting events that'll pair your most beloved bottle of vintage with some engaging activities. Well, at Stonehaus Farms Winery, you'll paint your way through your glass of Chardonnay or Cabernet at their Vine, Vino, and DaVinci classes.
To begin your artistic endeavor, the masters at the winery will provide every guest with a wine tasting. Then, you'll snag your paint brushes and let the canvas guide the acrylic paint along as you create a landscape, abstract piece, or modern work of art.
On top of that, cheese and crackers are offered throughout the class, and local restaurants deliver to the winery. That means that you can munch on some delicious grub as you douse your canvas in rich hues.
Stonehaus Farms Wines
Of course, you can't forget about your main reason for visiting this vineyard: to grab a glass (or three) of their wines! Well, to get a closer look at the varieties poured up by these vintners, check out a breakdown of their most popular vinos.
Rich Reds
Cynthiana (Norton)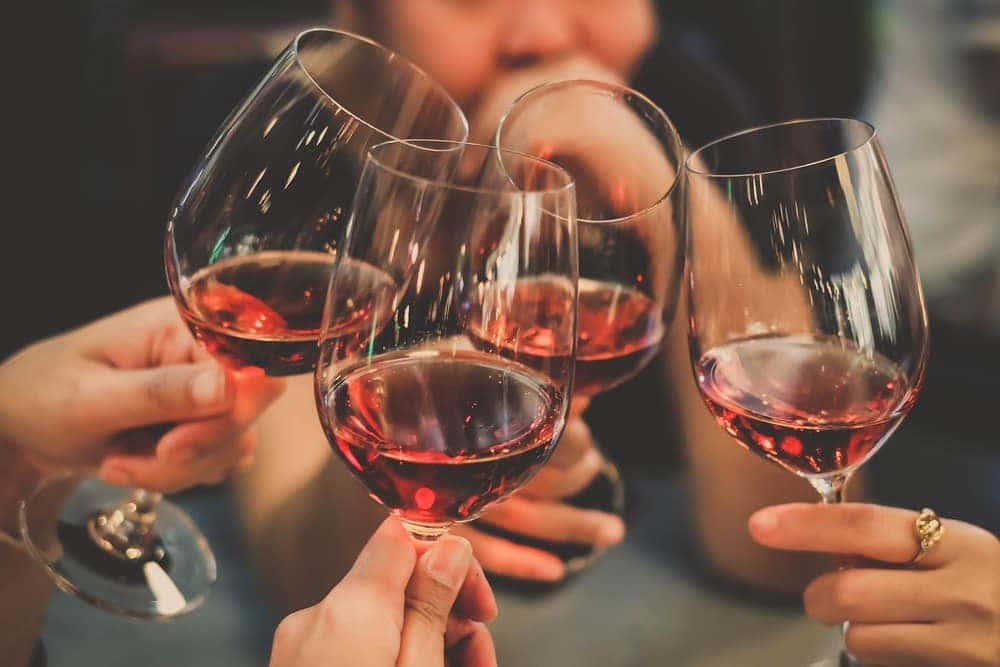 If you love the aromas of a dry, red wine, the Cynthiana is your go-to at this winery. As the star of their dry, red selection, every sip of this vino delivers the full-bodied flavors of the Cynthiana grapes that are exclusively grown on their farm.
And, because Norton is the state grape of Missouri, you can guzzle glasses of this rich red feeling proud that you're enjoying the bountiful fruits of your home state.
Pairings:  To enhance the black cherry and pecan notes of this wine, it's served at room temperature and with the sumptuous flavors of Rib Eye Steak, Beef Stew, Gorgonzola, and Chocolate.
Rose Red
Looking for something a little lighter to enjoy with your lunch? Well, the Rose Red, made from the mysterious St. Vincent grapes, is a perfect balance between a full-bodied red and a crisp white.
Once you take a sample of this semi-sweet vino, you'll sit back and relax to the notes of melon, apricot, and toasted nuts.
Pairings: The lighter body of this vintage calls for the milder flavors of meats like Veal, Chicken, and Pork Loin and cream-based sauces, pesto, or hollandaise.
Refreshing Whites
Vignoles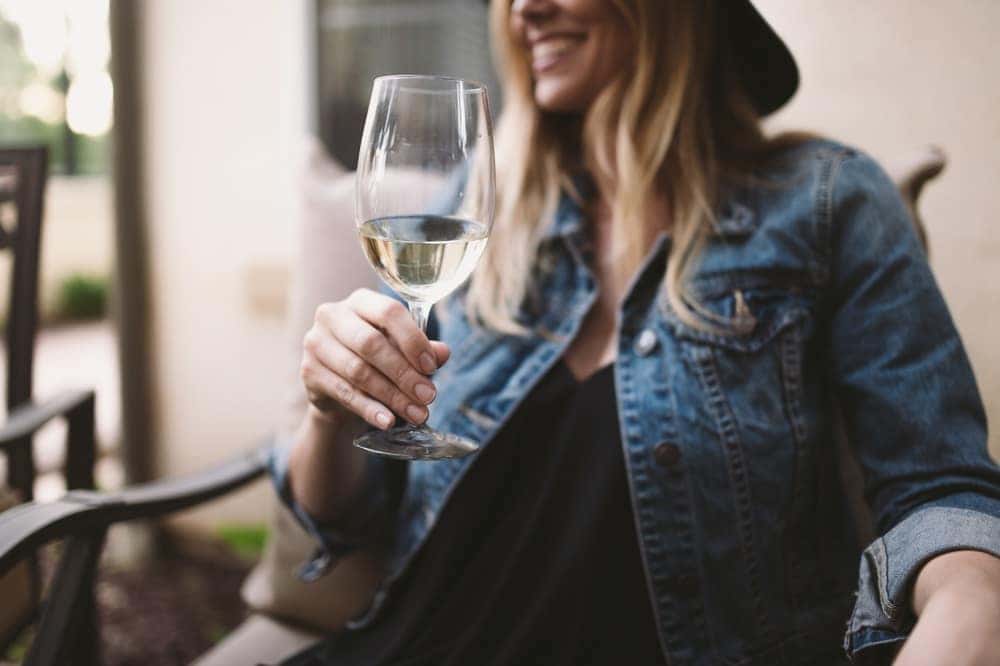 If you're planning to have guests over for a wine and cheese party, there's no better wine to serve than Stonehaus Winery's Vignoles.
This crowd-pleasing vintage pleases all kinds of palettes as a bridge between the dry white wines of France and the sweeter white vinos of Italy and Germany. In addition, the tropical and fruity flavors that accompany every sip make it a perfect option to drink during the day.
Pairings: What could be more relaxing on a sunny Saturday afternoon than a glass of this white with some of its ideal cheese pairings like Asiago or Havarti, and a few almonds for some crunch?
Abbecore
After you've finished up your dinner, take a moment for yourself by imbibing a small glass of their white Aperitif Dessert Wine known as Abbecore.
Thanks to its creamy finish and hints of tropical fruits and honey, you'll satisfy your cravings for a sweet vino that teams up flawlessly with a bowl of freshly whipped cream and strawberries.
Pairings: If strawberries aren't in season, whip up a recipe for Vanilla Pudding or Banana Bread to snack on with this white dessert wine.
Time to Wine Down at Stonehaus Farms Winery!
To see the full menu of all the unique wines crafted by these experienced vintners, all you have to do is stop by the tasting room at Stonehaus Farms Winery in person or attend one of the many events listed on their Facebook page! Before long, you'll be savoring the zest of these Missouri-native vintages.