Certified Pre-Owned vs Used Cars
While you're navigating the world of pre-owned vehicles, it helps to have some insight into your options. That way, you'll more easily identify the automobile that's ideal for your lifestyle and commutes near Lee's Summit, North Town, and Overland Park. That's why the team of automotive professionals at Volkswagen Lee's Summit is here to lend you a hand with this convenient guide to Certified Pre-Owned vs. Used Cars. Once you've gotten a better sense of the key differences between these two types of vehicles, you'll arrive at our showroom near Mission and Olathe as a used car expert.
Certified Pre-Owned vs Used Cars: The Difference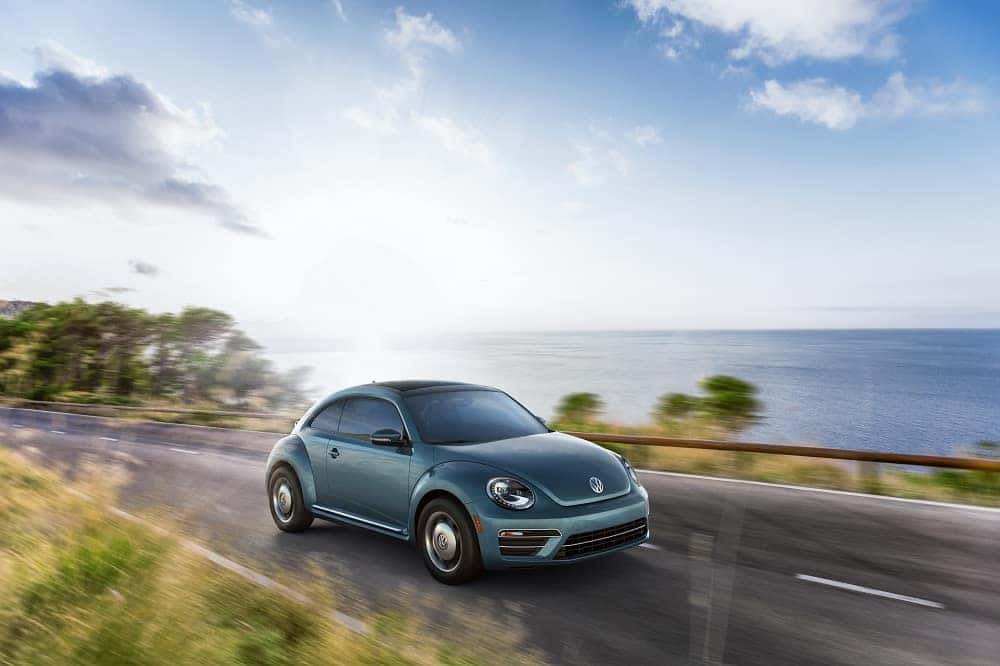 Before we dive into the benefits of each, let's first take a moment to define the differences between certified pre-owned (CPO) vs. used cars: Put simply, CPO automobiles come with a manufacturer-backed inspection process that ensures that each part of your vehicle is healthy and ready to take on the road. Any damages encountered during this checkup are repaired or replaced to align with the manufacturer's prerequisites. In addition, cars must meet a set of requirements to qualify for a CPO seal. These requirements usually include certain age and mileage limits. On the other hand, used cars can encompass automobiles of any age or mileage amount. That means that your dream of owning a vintage, eye-catching speedster will most likely be realized among your dealership's used inventory.
Benefits of Used Cars
As we mentioned above, choosing a used car allows you to snag a unique vehicle that you may not be able to find anywhere else. Because you'll purchase your used car as it is on the lot, you're free to customize the interior and exterior to fit your remarkable sense of style. So, if you've been dying to coat your automobile in a flashy paint color or trick out the interior with some luxurious upholstery, this is the option for you. Plus, lots of dealerships offer vehicle history reports for each model included in their pre-owned lineup. Before you visit your showroom, make sure to ask a representative if you can access those records. That way, you'll know more about your future vehicle's repair, accident, service, and ownership histories. Finally, with the recent advancements made in vehicle technologies, you can trust that most of the pre-owned automobiles at your dealership will have lots of high-tech features inside the cabin. All you have to do is take a closer look at the interiors of some of your preferred used models, and you'll learn more about the types of gadgets each one has.
Certified Pre-Owned Perks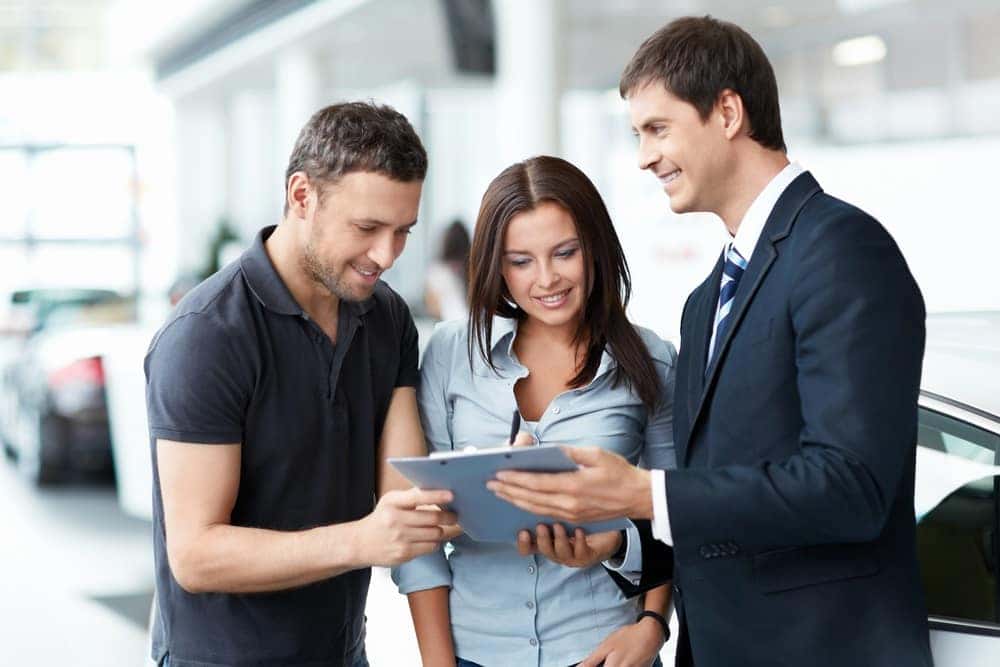 No matter which dealership you visit, you're likely to find an inventory of certified pre-owned vehicles in the showroom or on the lot. By opting for this type of used car, you'll have some additional peace-of-mind while driving thanks to the numerous benefits that come along with the manufacturer-approved program. After the car has received its CPO seal and had damaged items replaced or repaired, it'll be supported with a warranty that covers you for a certain number of years and miles. With these warranties, you'll have coverage during that time period for any part that needs to be repaired or replaced, as long as it's listed as part of the warranty. Of course, you'll want to review the warranty provided with your certified pre-owned car to see what items are covered. As a result of your research, you'll know exactly what to expect while you're sailing down the road inside your dependable ride.
Learn More About Certified Pre-Owned vs Used Cars Today!
Reliability is the key to an enjoyable journey along the roads of Lee's Summit, North Town, and Overland Park. So, now that you know more about certified pre-owned vs. used cars, you should feel confident that either one is a solid choice as your next vehicle. And, once you're ready to start the hunt for your perfect automobile, the team at Volkswagen Lee's Summit is happy to assist with anything drivers of Mission and Olathe need. Simply visit our showroom or schedule your test drive today!