Best Wedding Planners near Lee's Summit MO
Once upon a time, wedding planners were a luxury only the most famous celebrities and wealthiest individuals could afford. But, with a new wave of business' catering to brides and grooms-to-be of all different budgets, you'll get the helping hand you need to create showstopping nuptials.
To get you all set to be dressed in something old, something new, and something blue, check out this guide to the Best Wedding Planners near Lee's Summit, MO. Thanks to these matrimony masters, you'll enjoy every moment of tying the knot, without all the unnecessary stress.
Events by Elle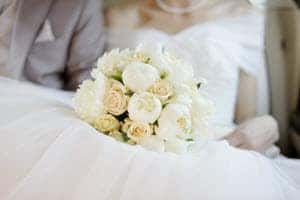 No matter if you're planning to tie the knot on a tropical beach or in a small, picturesque town, the team at Events by Elle will meet you at your venue with their get-it-done attitude.
With this local vendor's commitment to crafting an affair that's uniquely you, each and every detail of your wedding will be catered to mirror the dazzling personalities of you and your sweetheart.
In addition to their fierce attention-to-detail, these marriage mavens team you up with one, personal planner who will work closely with you throughout every moment of your event—from your engagement to the very last song at your wedding.
By putting the responsibilities of your big day into the hands of these professionals, you'll focus less on what needs to be done and more on celebrating the love between you and your spouse. What could be more perfect than that?
Plus, this homegrown business offers up plenty of package options to fit the needs of all types of future newlyweds, such as their partial planning package, an option that includes everything down to the table settings, and more.
Check their Facebook profile to see what past honeymooners have to say!
Magical Moments Weddings & Events
While you're fighting off those pre-wedding jitters and attending the final fitting of your gorgeous gown, it pays to have plenty of support right by your side. Well, that's exactly what you'll receive by opting for the planning professionals at Magical Moments Weddings & Events.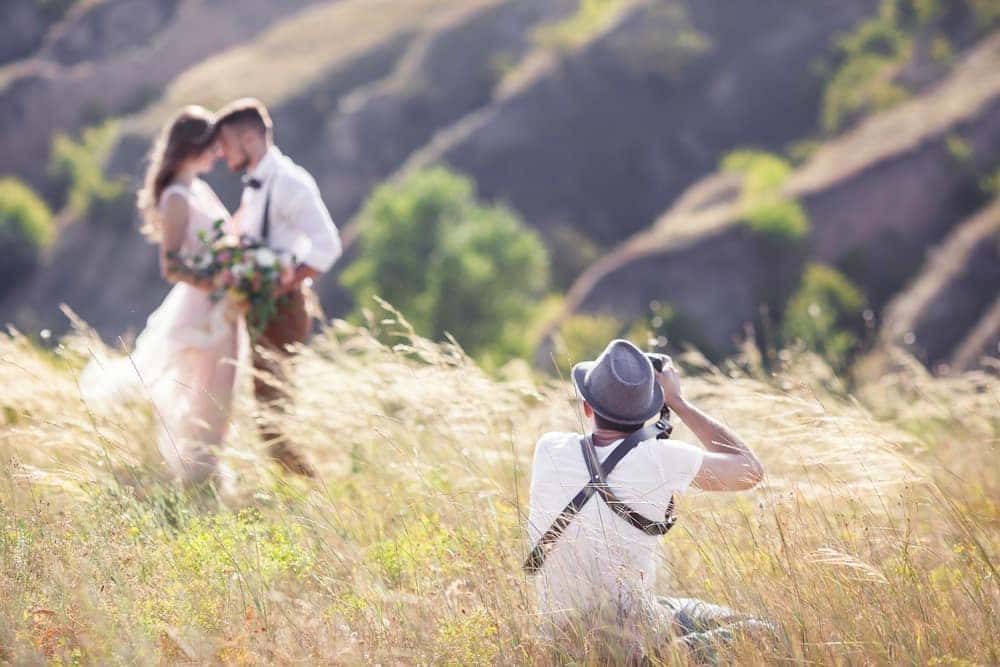 Regardless if you're looking for old Hollywood glitz and glam, a rustic, family-style atmosphere, or any other type of ambiance to adorn your thoughtful vows, these coordinators will pull out all the stops to match your style and aesthetic.
On top of their devotion to your tastes, the matrimony maestros at this local company have proven their planning prowess to the pickiest of brides and grooms. That means that you can trust their professionals to align each detail of the best day of your life to match your wildest dreams.
Looking to learn more about how to make your wedding even better? If so, check out their informative blog posts, which cover a variety of topics on your favorite aspects of getting hitched, like cake trends, bridal hairstyles, and so much more.
Take a look at the romantic photos of their past weddings on their Facebook page!
Pinpoint Event Planning, LLC
Sometimes, a little bit of help with decorating your venue is exactly what you need to ward off some nerves on your wedding day. Well, Pinpoint Event Planning, LLC, has you covered with their convenient Decoration Assistance package.
All you have to do is provide their marriage coordinators with the decorations—be it some romantic flower garlands, ethereal ceiling drapes, or any other type of glamorous touch. From there, these experts will get your site ready to truly "wow" your guests.
However, if you're searching for hands-on guidance throughout the entirety of your wedding planning, try out one of their partial packages or their full-throttle coordination option.
By choosing either of these plans, you'll arm yourself with one of their masterminds who'll carefully keep track of your timeline and make sure everything is set in place for your walk down the aisle.
Planning an open-air affair? Check out this business' rental options that'll transform any outdoor space into a romantic oasis.
Visit their Facebook for some bridal beauty tutorials!