Best Wedding Photographers near Lee's Summit MO
You've likely been dreaming of your wedding day for years. Just as this day is meant to be special, the photographer you choose to capture it needs to be just as extraordinary.
Freeland Photography, Salt and Light Photography, and Studio PBJ Photography are the three best wedding photographers near Lee's Summit, MO. Read on to find out about each one.
Freeland Photography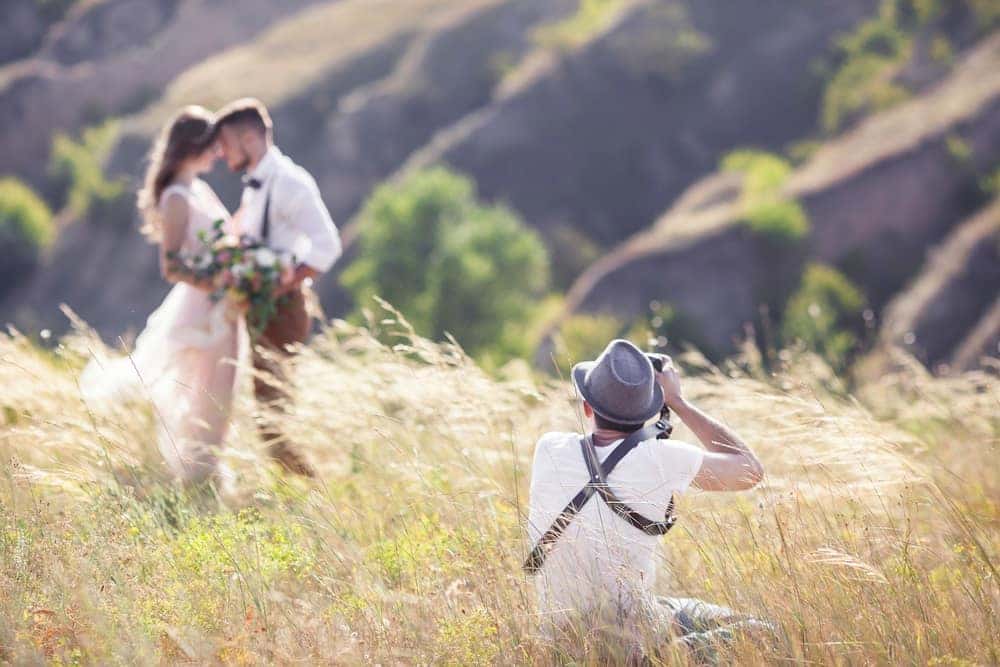 Freeland Photography has been providing exceptional images in the Lee's Summit area since 1997. They were named one of the top five photographers in the area by KC Magazine. These talented photographers specialize in wedding, newborn, children's, family, and high school senior photography. Since 2011, Freeland Photography has expanded into commercial photography to include corporate head shots and group events.
In its 20-plus years of operation, Freeland photography has photographed over 1,300 weddings. As a result, it has been featured in over 216 magazines. These include The Gallery, The Hawthorne House, Powell Gardens, and Longview Mansion.
When you book this accomplished studio for your wedding, you can be sure you're getting a one-of-a-kind experience. This is because they utilize lighting, specialized equipment, and original techniques to create unforgettable imagery that make your wedding photos specific to your tastes and your very own special day.
Apart from traditional ceremonies, they also do destination weddings and engagement photos.
Visit Freeland Photography's Facebook page to get a peek at some of the memories they've helped create.
Salt and Light Photography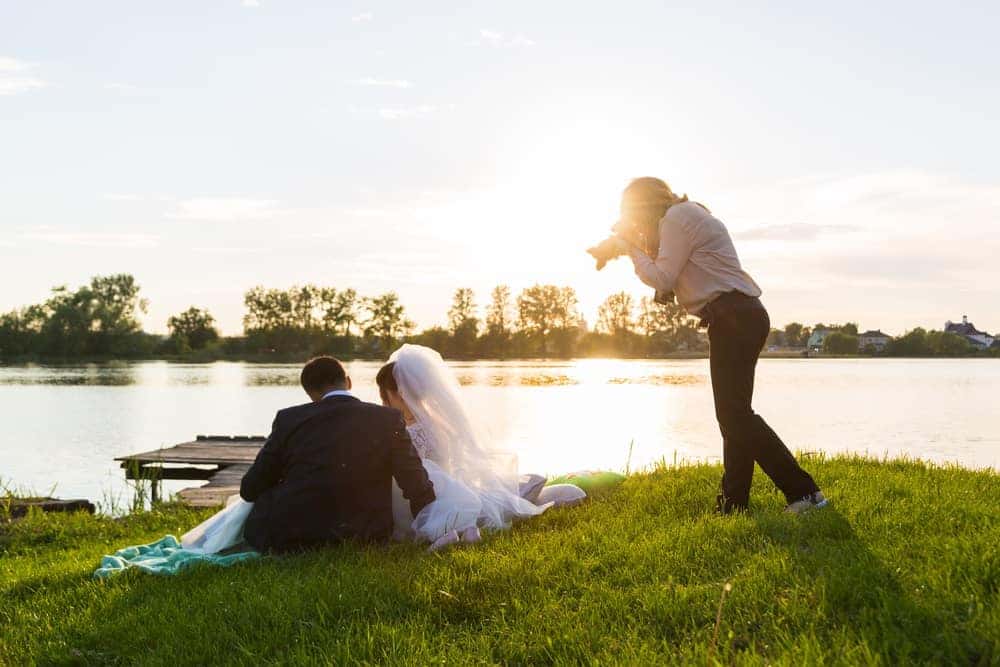 The husband and wife team of Salt and Light Photography has been creating amazing wedding day memories since 2007. Both are skillful and published photographers who specialize in weddings, engagement sessions, and boudoir photography.
Salt and Light Photography is dedicated to putting extra care and attention into every wedding they do. They also work to build long-lasting relationships with their clients. One tradition that emphasizes this is their Bridal Appreciation party. Every year, Salt and Light photography hosts a catered dinner for all the brides and grooms they've worked with from previous years. This annual event gives the couples the opportunity to catch up with their photographers as well as meet other couples.
Salt and Light Photography has been given five-star ratings by The Knot, WeddingWire, and Perfect Wedding guide.
Go to Salt and Light Photography's Facebook page to check out their most recent couples.
Studio PBJ Photography
Jaylene of Studio PBJ Photography found her passion for photography through day-to-day life and soon found herself doing it for a living.
Studio PBJ photography values the importance of recording your family memories and takes this responsibility very seriously. Consequently, every opportunity is taken to provide quality imagery that will be cherished with the passing of time.
This charming studio specializes in weddings, engagements, high school senior portraits, family sessions, and children photography.
For some lovely samples of work by Studio PBJ Photography, check them out on Facebook.
Visit the Best Wedding Photographers near Lee's Summit Today
Now that you've been introduced to the best Lee's Summit area wedding photographers, it's time to find out what each one can do to make your wedding one that'll be remembered for a lifetime.