Best Sports Bars near Lee's Summit MO

Finally! Your favorite time of year has arrived: the kick off to your most beloved team's season. And, regardless who you're rooting for, the only thing better than all the action-packed competition is the grub you get to snack on while rooting for your favorite players.
Well, thanks to these Best Sports Bars near Lee's Summit, MO, you'll booze and cruise your way through every minute of that nail-biting game with all the essential fixings. Ready to take a look at what these joints have to offer? Let's dive in!
Brick's Pub & Grub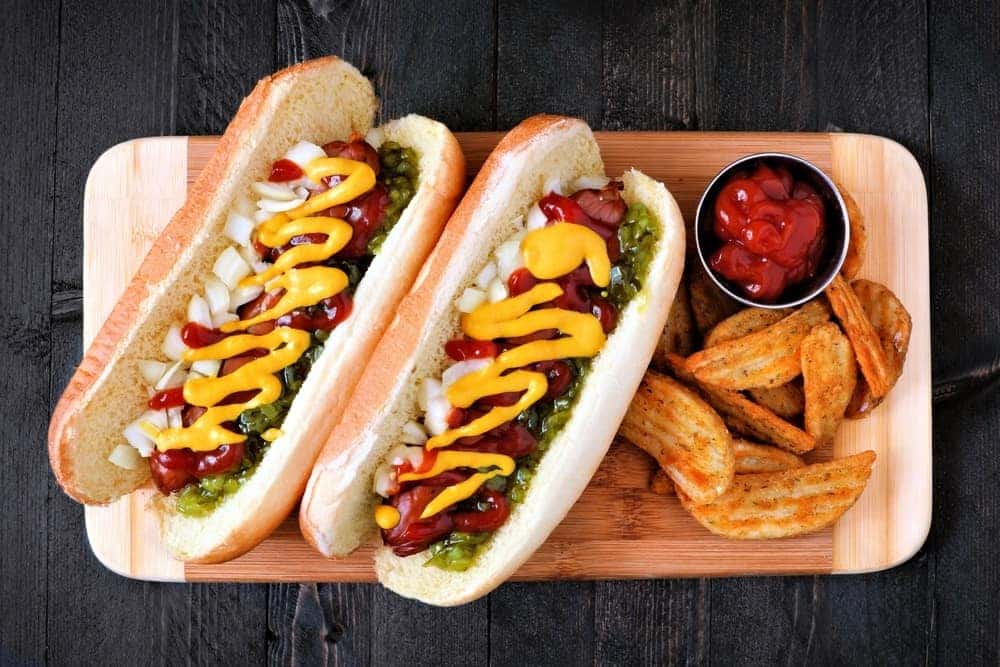 When a bar has a Day Drinking Society, you know that they mean business. And, at Brick's Pub & Grub, this booze-filled membership comes with a whole slew of perks.
All you have to do is wear your honorary Day Drinking Society shirt, and you can snag 15 percent off your drinks from the moment they open their doors until 6:00 PM.
Of course, if that's a little intense for you, there's still plenty to revel in while watching the game. Here you'll find anything but your standard bar chow.
Game-Winning Grub:
Obviously, wings are a quintessential part of any game-day spread. But, to mix things up, Brick's serves up a variety of flavors that kick things up a notch.
For example, their Cajun Cinnamon Dry Rub Wings arrive at your table piping hot and ready to be devoured with a hefty dose of the sweet and savory flavors of a genius spice blend.
Don't forget to grab an entrée! We think the Build-Your-Own Hot Dog is the perfect pairing for your wing feast. Try smothering this 7-inch, all-beef dog with Beer Cheese, Bacon, and Chili for a unique twist on a beloved classic.
Visit their Facebook page to see some mouthwatering photos of their hottest menu items!
Johnny's Tavern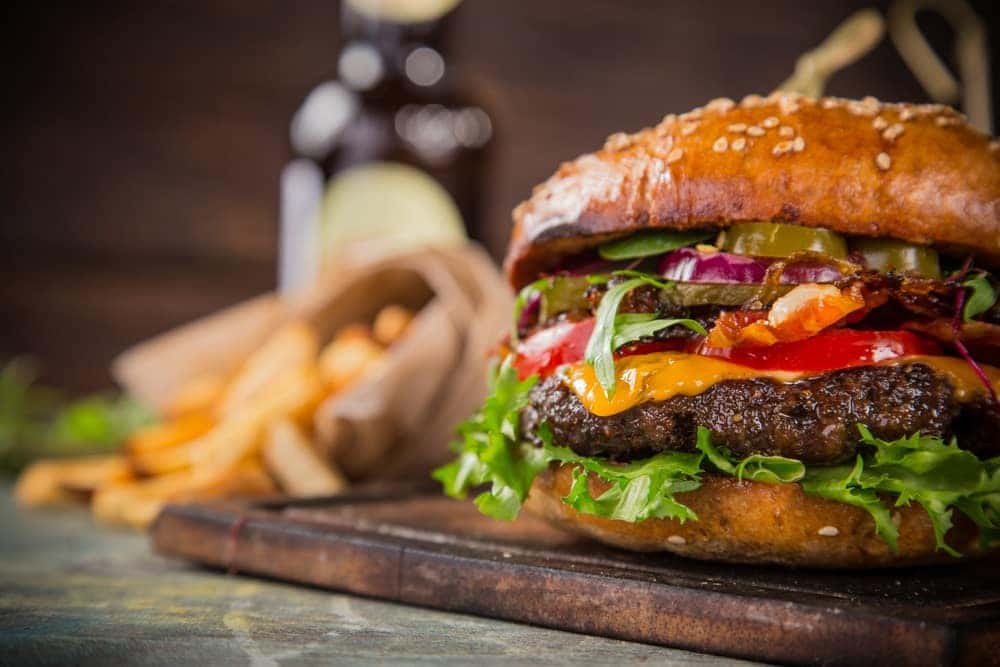 You know a sports bar has some serious street cred when it's been around for over sixty years. Fortunately, Johnny's Tavern has kept sports fanatics clamoring for more since 1953. With that kind of experience, you can trust that they're doing something right.
That something just so happens to be this dive's crowd-pleasing burgers and the longest running tap in Lawrence. On top of their loyal following of sports lovers, Johnny's is just as popular with families and kids, serving up plenty of family-friendly fun and food.
Plus, this restaurant has multiple locations throughout the area, so you'll always be within a short drive of your favorite sports bar.
Game-Winning Grub:
To take a bite of the very same burger that earned this hotspot their fame, try out their '78 Classic Burger.
This tender beef patty comes topped with melty, ooey-gooey American Cheese and cradled inside a soft bun. All in all, this is what burger purists' dreams are made of!
Stop by their Twitter for more information on their upcoming events!
Stuey McBrew's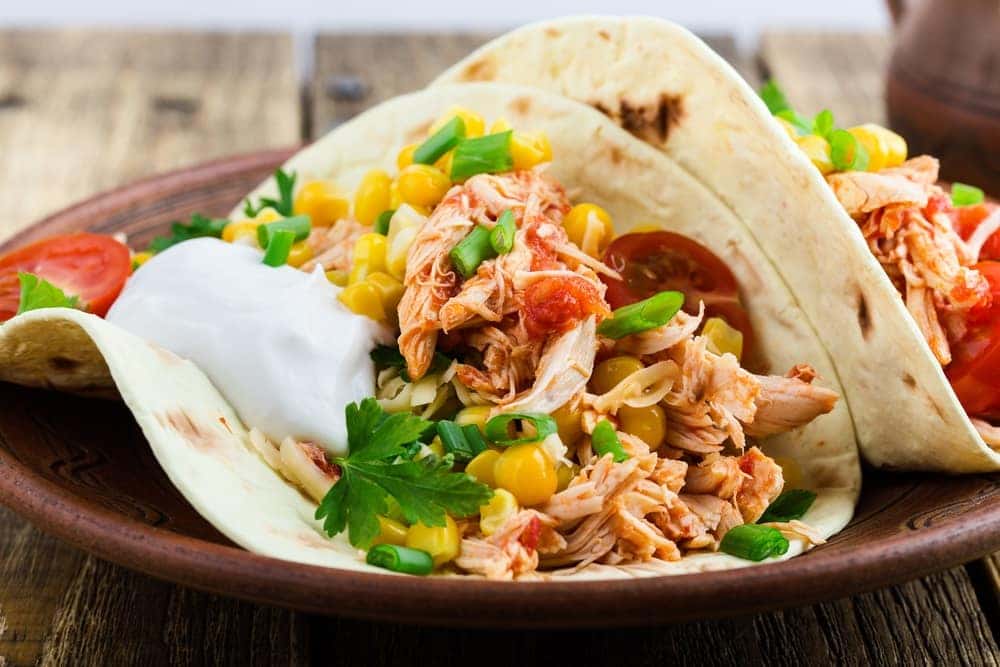 With a name like Stuey McBrew's, you can trust that this homegrown sports bar is ready to deliver all the frothy ales and satisfying sustenance you need to focus your full attention on the game.
As a blend of Mexican delights and reimagined pub food, this joint eases those weekday stressors with the comforting eats you need most.
How does 24 wing flavors sound? Well, that's exactly what you'll catch a glimpse of on their imaginative menu.
Each flavor is listed by heat level so that you can order a basket of spicy wings for yourself and another, less heat-stricken platter for your friends who aren't all about the spice.
Game-Winning Grub:
If you're a heat-loving foodie, pair your main meal with bone-in or boneless Shut-Up Sauce Wings, which just so happen to be at the top of the spice list at this sports bar.
Then, follow that up with the Honey Chipotle Chicken Tacos. These babies come filled with Chopped Fried Chicken with Chipotle Ranch Slaw, Shredded Colby Jack Cheese, and their signature Honey Chipotle Sauce.
Don't forget to hop on over to their Facebook to see what beers are on draft!