Best Rehearsal Dinner Locations near Lee's Summit MO

So, the time has finally come for you and your sweetie to tie the knot. Well, before the champagne toasts and cake-eating festivities kick off, make sure that you've picked the perfect place for your pre-wedding celebrations.
Luckily, these best rehearsal dinner locations near Lee's Summit, MO, will have you, your fiancée, your family, and your friends wining and dining your way into a thrilling weekend of nuptials. Let's take a look at how these romantic locales will help you start your wedding off right!
The Emaline Ballroom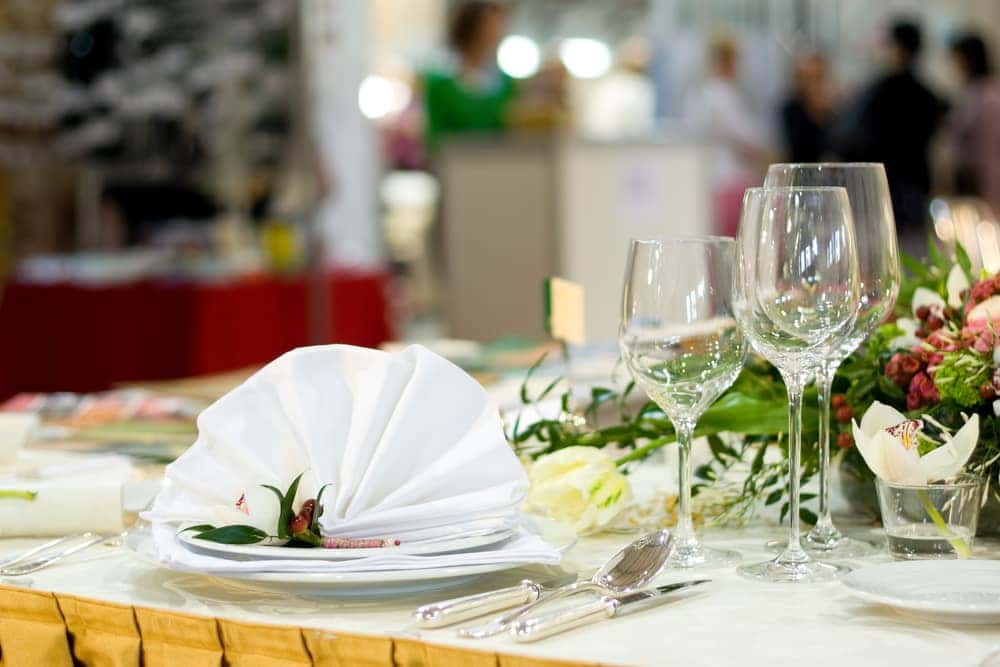 Think about it: With all the pomp and circumstance your ceremony will have, it's important to make your rehearsal dinner stand out. Well, at the Emaline Ballroom, you'll host the ideal pre-wedding gathering that's fit for royalty.
Since 2007, this sophisticated event space has been hosting every type of glitzy affair—from proms to banquets to holiday parties, and just about any other type of celebratory function you can imagine. So, when it's time for your rehearsal dinner, you can trust these professionals to pull it off without a hitch.
On top of their gorgeous banquet hall, this destination serves up all the fixings for your rehearsal dinner. No matter if you're looking for a sit-down style dinner or a buffet, these wedding wizards will whip up the perfect ambience that defines the special connection you have with your husband or wife-to-be.
Visit their Facebook page to learn more about their packages and other services!
Faulkner's Ranch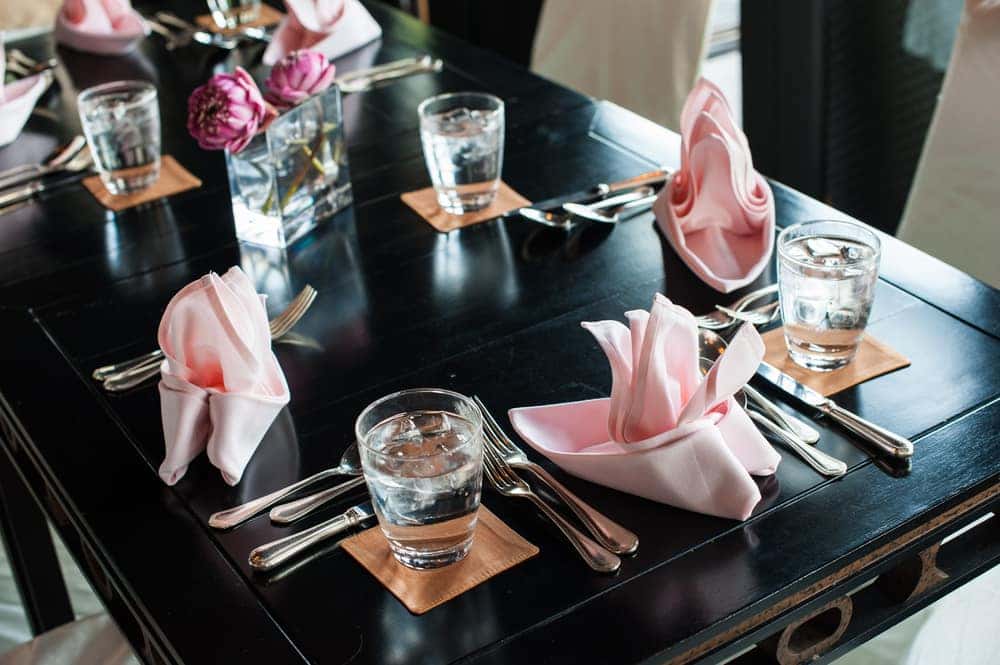 Looking for a down home, fun rehearsal dinner that'll get everyone in the celebratory spirit? If so, search no further than the welcoming, warm confines of Faulkner's Ranch.
For over sixty years, this family-run event destination has been delivering on the dreams of brides, grooms, and anyone else in need of the right space for a bash.
Instead of serving up your typical rehearsal dinner dishes, you and your family will dive into a platter full of stick-to-your-ribs, Kansas City-style barbecue. By combining this traditional affair with the casual whimsy of comforting BBQ, you'll have a chance to unwind before your big day.
At a place like this, you can trust that your future in-laws will be just as impressed with your rehearsal dinner venue as they are with your wedding.
Stop by their Facebook profile to check out the beautiful views you'll enjoy at this locale!
Summit Grill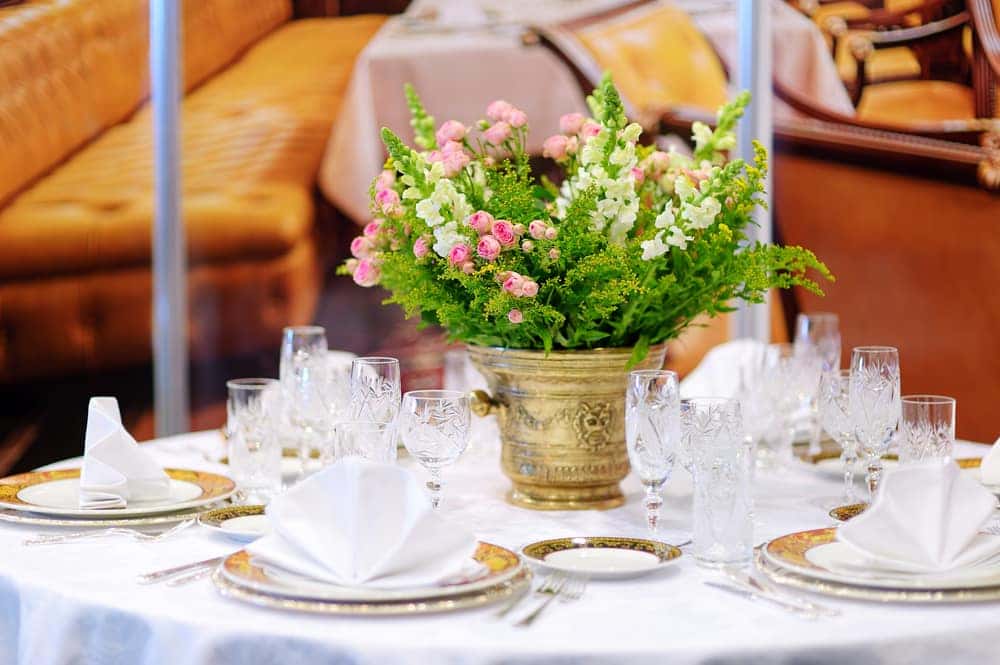 Rather than opting for a traditional rehearsal dinner venue, why not mix things up a bit and "wow" your guests with a relaxing meal at a casual, cozy restaurant?
That's why the culinary team at Summit Grill hosts a variety of private events that allow you to enjoy the sumptuous flavors of their delectable dishes without the distraction of the everyday dining area.
No matter whether you want an intimate gathering of fifty of your closest friends and family, or an all-out party made up of all your extended relatives, the chefs and servers at this joint are ready to help you have a grand time.
For example, larger parties are welcome to soak up the candlelit private cocktail bar, dining area, and patio of the Back Bar, which accommodates up to 125 people.
Alternatively, their more intimate room seats up to 30 people and keeps everyone within reach so that you can share stories of how you and your loved one met.
Start planning your rehearsal dinner today by taking a look at their Facebook!
Get Ready for Your "I Do's" at These Best Rehearsal Dinner Locations near Lee's Summit MO!
Now that you know where to host a party that'll have all your friends and family looking forward to your wedding ceremony, it's time to start planning.
That way, you can destress and enjoy every moment leading up to the best day of your life. Visit these Best Rehearsal Dinner Locations near Lee's Summit, MO, today!