Best Breweries near Lee's Summit, MO


The time has come for you to sit back, relax, and sip on an ice-cold beer. Instead of picking up that same, old six pack you usually drink, why not take a walk on the wild side by gulping down a locally-brewed ale?
Fortunately, you'll find the fizzy, frothy brew that's filled with flavors to satisfy your cravings at any of these best breweries near Lee's Summit, MO. Ready to check them out? Grab your friends, remember to bring your appetite, and head to these libation destinations!
Crane Brewing Company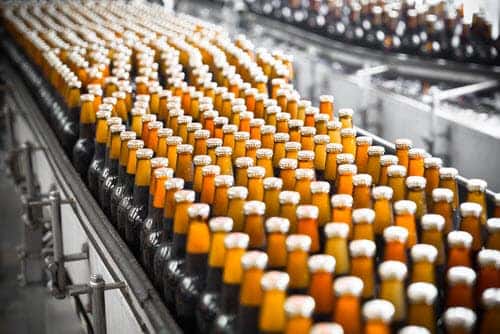 What could be better than a brewery that combines the traditions of old-world, European brewing with the trends of modern, craft beer concocting? Well, that's exactly what the fermenting fanatics at Crane Brewing Company have to offer.
Whether you're in the mood for a Berlin Weiss, a signature IPA, or any other type of alcoholic elixir, you'll guzzle down a pint of something that's truly unique.
For example, their Tea Weiss beer is rounded out by Kansas City's Hugo Berry Rooibos Tea and blended with this German beer for a twist on this traditional wheat beer.
The result? A sour, punchy ale that's sure to keep you coming back for more. Plus, the ABV lands at a light 4.1%, which means that you can throw back a few of these without feeling too boozy.
Looking to enjoy the tantalizing flavors of these ales while binging on that new Netflix series? Well, stop by their rustic taproom after work and have these brew masters pour up a growler to go.
Keep up with their newest beers by visiting their Facebook page!
Fringe Beerworks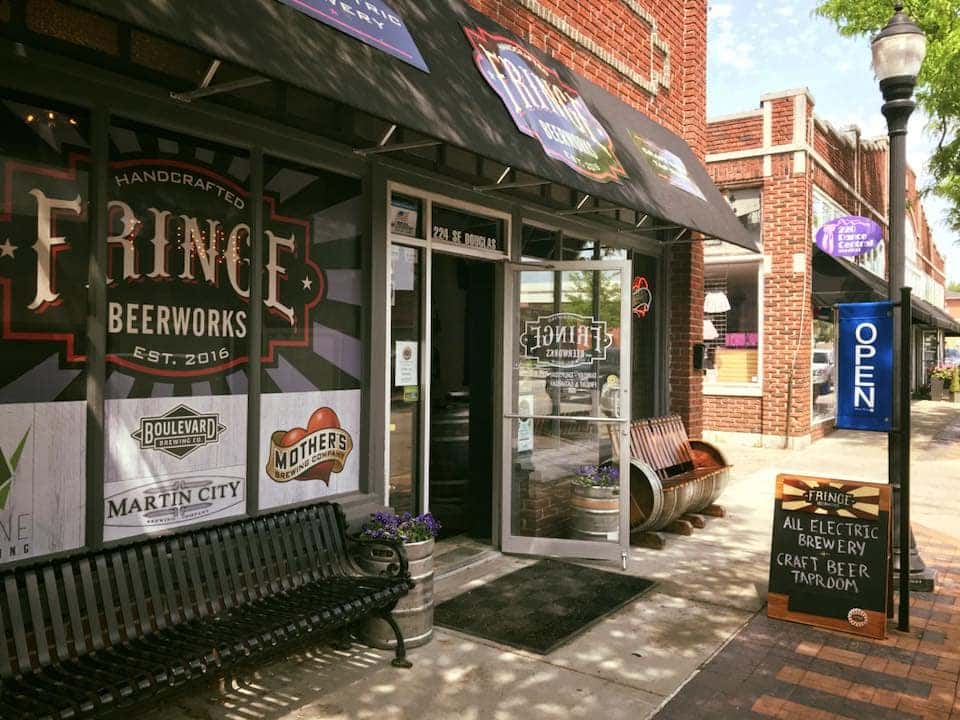 As the first brewery in history to open its doors to beer buffs in Lee's Summit, MO, Fringe Beerworks has been cranking out barrel upon barrel of tasty creations since 2016. During your stay at this eclectic, cozy taproom, you'll quench those ever-present brew thirsts with a long list of remarkable drinks.
To pair your brew-seeking adventures with something a little caffeinated, order up a glass of their Madam X Stout, which lends just enough coffee flavor to keep you feeling awake and replenished all night long.
If you prefer something a little bit lighter, relax to the bittersweet aromas of their Freshly-Squeezed Grapefruit Wheat Ale. This invigorating tonic fills your senses with those satisfying fruity flavors that make you think of a sunny day—no matter what time of year it is.
Take a peek at the photos of this welcoming haunt on their Facebook profile!
Smoke Brewing Company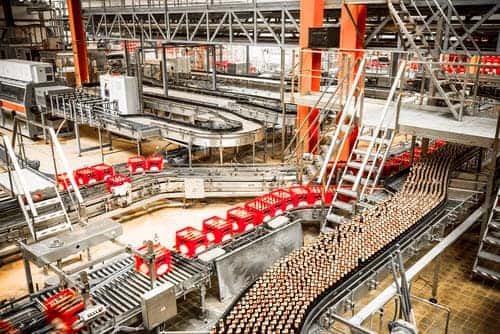 But, before we talk about their incredible menu of homegrown barbecue, let's first get to know their craft brew menu.
Looking to team up some tasty eats with your next frosty pint of beer? If so, drop what you're doing and head on over to Smoke Brewing Company.
This family-born joint pioneered the path to BBQ and beer delights by opening this hotspot smack dap in the middle of downtown Lee's Summit. That means that your next feast of smoked meats and delicious lagers is only a short walk or drive away.
Before you try anything else, it's essential that you order one of their own concoctions. We recommend starting off slow and steady with their light Pressure Pils, which boasts a golden hue and plenty of floral notes for a crisp finish.
Next, get your hands on a pint of the Narcissist India Pale Lager, which adds an extra bite of bitter hops for a gratifying gulp of beer. Pair all that with a platter of their well-sauced Competition Ribs and a plate full of their specialty Mac and Cheese, and you've got yourself a memorable spread.
Don't forget to stop by their Facebook to stay updated on their upcoming events!