5 Reasons Not to Put off Your Car Maintenance
Routines are important. In Harvard Business Journal article shows that throughout history, the most successful people in their fields almost all had daily routines. And yet, throughout this COVID-19 epidemic, many people have put off their routines due to fear and uncertainty.
With stress at the helm, routine care is more important than ever. And yet more people than ever are putting off regular dental and medical checkups despite the importance of taking care of your health.
Routine vehicle maintenance, despite auto dealerships being considered "essential," is likewise getting neglected. Here are 5 reasons not to put off your car maintenance – big or small – despite uncertainty.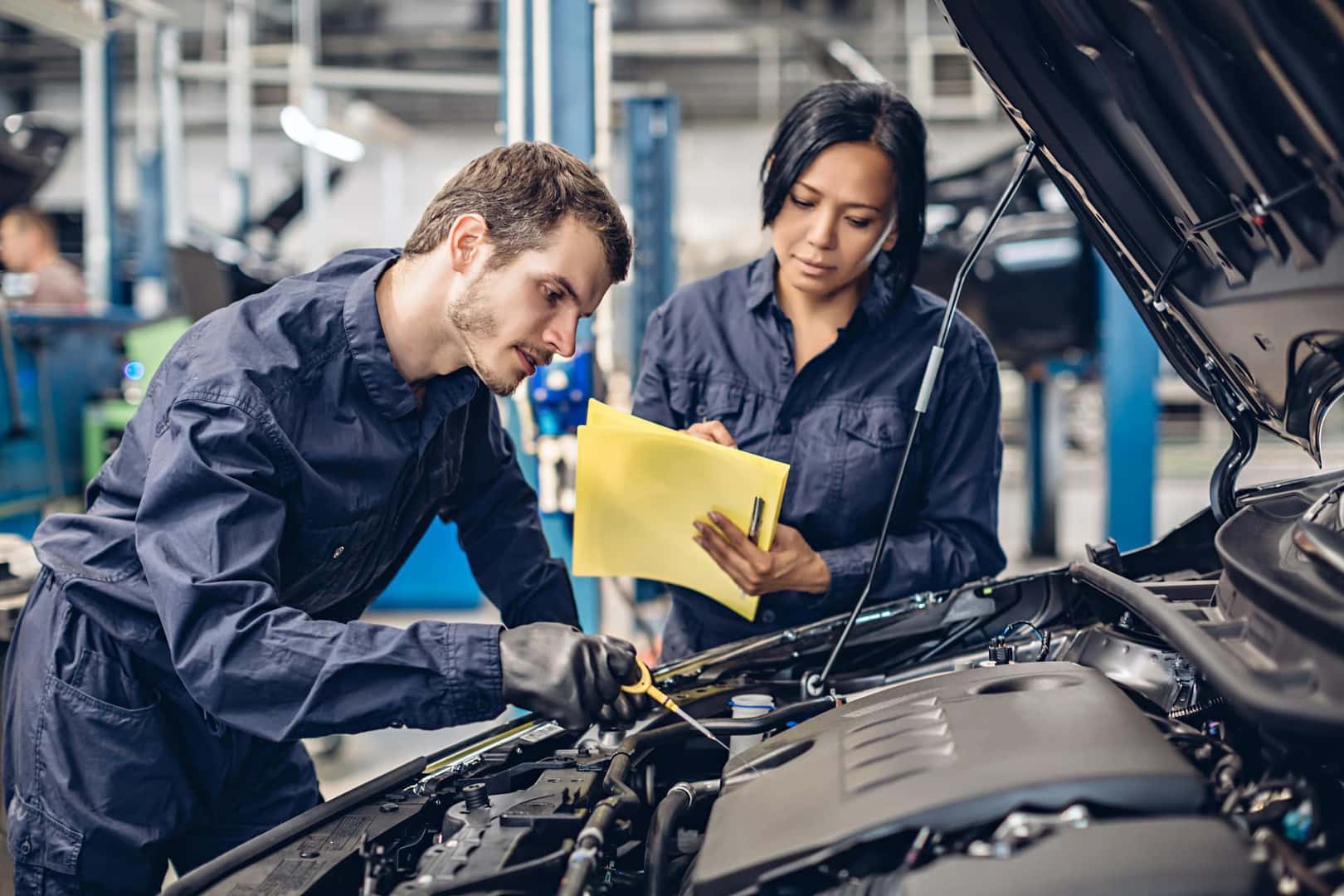 Service is more convenient than ever
Smart businesses are using this time of change to become better, more customer-focused, and more convenient. Volkswagen Lee's Summit, for example, not only has its employees use masks when interacting with any customers, but has social distancing down pat for sales and service guests. Plus Volkswagen Lee's Summit now also provides Lyft for its service guests who live within 10 miles of the dealership and don't want to wait around for their car. Further the dealership offers shuttle service for service guests who live or work farther out than 10 miles.
"We are thrilled to be able to provide a ride to all our service guests using on-demand rideshare with Lyft," says Scott Craig, service manager at Volkswagen Lee's Summit. "We can have a Lyft driver or shuttle driver take our customers back to home or work so they won't miss a beat in their day."
Routine car maintenance is vital for the health and well-being of your vehicle, and with Volkswagen Lee's Summit's Lyft and shuttle service, getting back on track with your car maintenance is easier than ever. 
It will cost you more in the long-run
Putting off routine car maintenance is terribly costly. According to this article by Corsia, referring to the American Automobile Association (AAA), 35 percent of Americans "skipped or delayed service or repairs that were recommended by a mechanic or specified by the factory maintenance schedule," consequently raising the number of roadside breakdowns that would have been easily prevented if everyone adhered to a vehicle maintenance guide and listened to their mechanic's advice.
According to that same article, skipping $120 of oil changes in a year could cost $4000 of replacing an engine. $1000 regular maintenance in a year and prevent $8,000+ total cost of not maintaining the car. Tire rotations in a year cost $50, but the cost of replacing an entire tire due to misalignment is upwards of $700+.
"We see this all the time," says Craig. "People put off a $300 repair and it becomes $1000 in just a couple months. We care about our customers for the long-run so in every visit we take a video multipoint inspection that we send right to our customer's phone that shows them everything about their car and any recommendations. If you stay on top of routine care, it doesn't turn into an expensive emergency service. 
Financing available
If paying for even a small service or check-up is not doable right now, financing is available for service repairs. Service financing through Volkswagen Lee's Summit allows customers to get the routine maintenance they need and be able to pay over time rather than have to pay all at once. 
Auto treatment programs can help protect your health
Staying healthy is more important than ever. And vehicles are knowns for harboring bacteria and viruses. According to this article, a car owned by a dad-of-four found levels of bacteria that were 23 times higher than that found on a handrail on a public bus! In fat 40% of cars tested contained the same levels of bacterial infection as a toilet flush handle.
This COVID-19 crisis has made people are more aware than ever of the importance of hand-washing, sanitization, and cleanliness, but your car may be a repository for viruses and bacteria. 
Volkswagen Lee's Summit offers an antibacterial, antiviral, antimicrobial purification protection system called DrivePur that can protect the health of everyone who rides in your vehicle. This long-lasting (six months) program guards against bacteria, viruses, mold, germs and allergens, helping you stay well. Plus it is priced at under $100 at Volkswagen Lee's Summit. 
Safe service inspection
In addition to social distancing measures and heightened cleaning, Volkswagen Lee's Summit offers no-contact service appointments. "From the moment you arrive, to the moment we are inspecting your car, we are following the CDC recommendations to wear masks where social distancing is not possible, otherwise we will stay 6 feet away from you as we check your car in for service," says Shannon Reynolds, Fixed Operations Director at Volkswagen Lee's Summit.
"Further, our service advisors and technicians all wear gloves as they drive and work on your vehicle. Once your car is finished, we wipe down all areas touched, such as steering wheels, shifter knobs, door handles, and buttons. And of course we offer no-contact credit card processing and can even take payment over the phone," says Reynolds.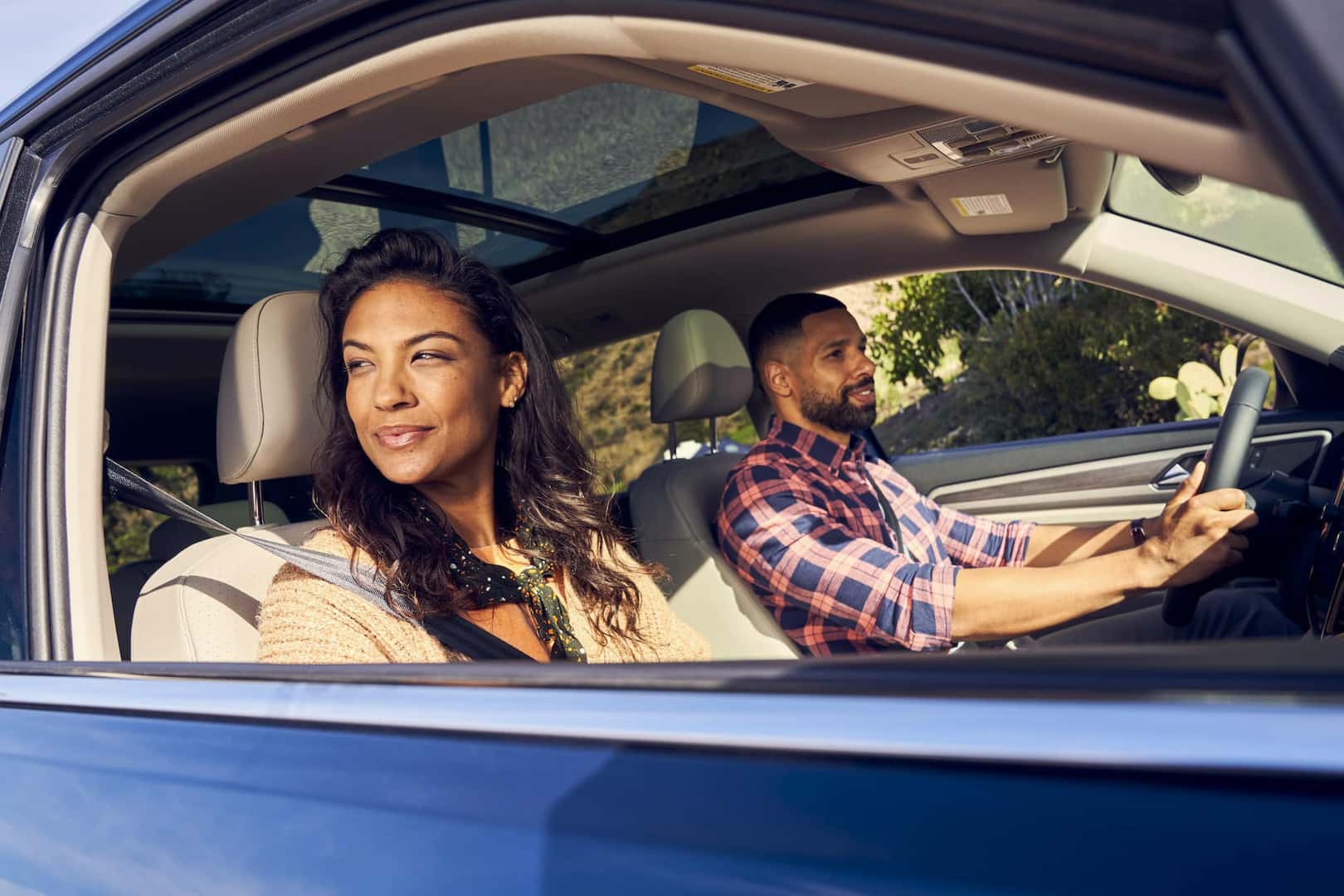 To get your car ready for summer, Volkswagen Lee's Summit is offering a $99 Summer Service package that includes the DrivePur system and a video multi-point inspection where they will check tires, belts, cooling system and air filters to make sure your car is ready for summer!