4 Reasons End of Year Can Be The Best Time to Buy a Car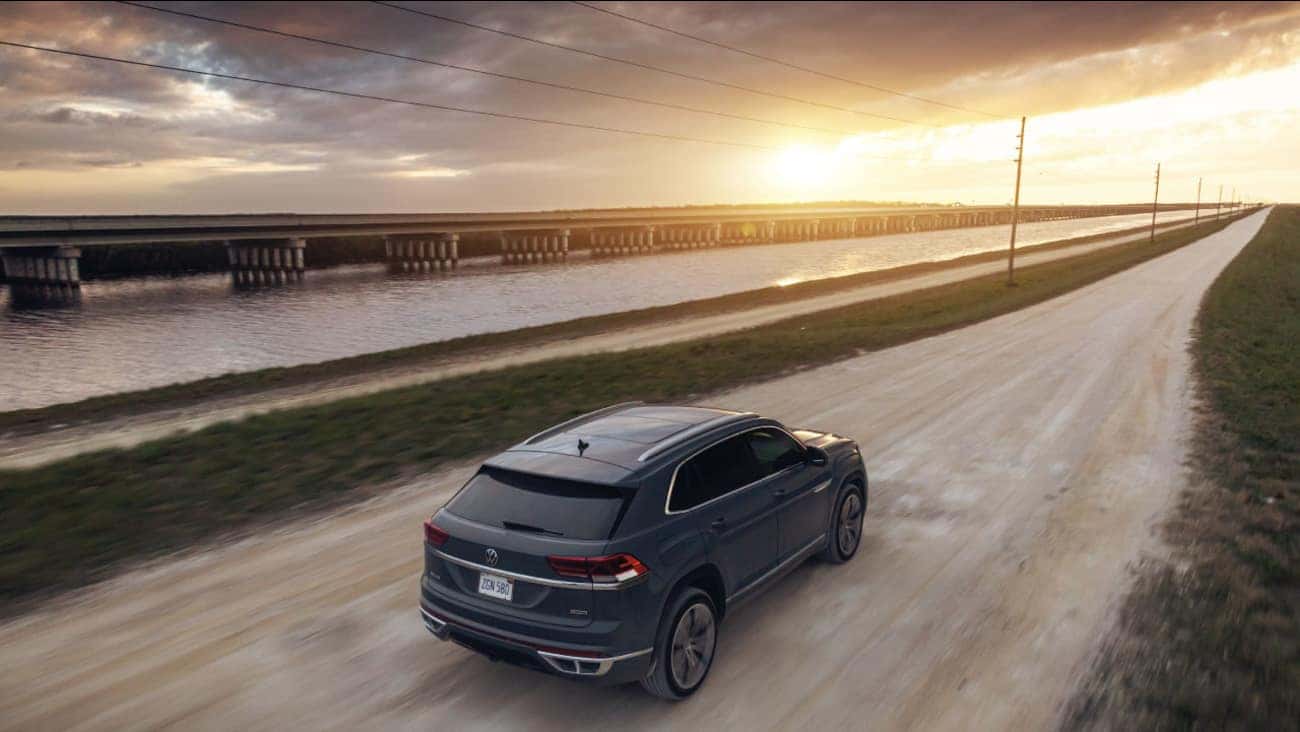 Many customers ask when the best time to buy a car is. And overall, the answer is that if you're buying a car from a volume-dealer like Volkswagen Lee's Summit, you can get incredible deals all year long because these dealers would rather sell thousands of cars for less profit than hundreds for more. Aggressive prices all year long mean more customers are happy with their purchase and will come back over and over again. 
However, the end of the year is well-known for being the best time of the year to buy a car for a reason! Here are 5 reasons why end of year can be an ideal time to make that purchase!
Model-End and Year-End Clearance
If you want to save the most on a new car, the best time to buy new is whenever the new model year is released, which makes the previous model year drop in price. For example, the 2021 Jetta models are just rolling into VW Lee's Summit, which makes the 2020 Jetta – which is still new – drop dramatically in price. Right now the 2020 Jetta models at Volkswagen Lee's Summit are $5000 off MSRP, which is the lowest they have been all year. Same with the 2020 Cross Sport – which is $6000 off remaining 2020's since the 2021 models just landed at the dealership. 
During model-end and year end clearance, the manufacturer removes any restrictions on pricing that the dealer can use, allowing a dealership like Volkswagen Lee's Summit to offer thousands of dollars off MSRP on those late model vehicles to make room for the new year models. 
"Every 2020 is on clearance at Volkswagen Lee's Summit," says Davis. "We are selling out fast so if customers want up to seven thousand dollars in savings, they need to buy before we sell them all."
Trade-in Values
End of year is the best time to trade in a car because that car will depreciate in value as soon as 2021 hits, since it will be one year older. "Most people don't realize that their current vehicle will have a higher trade value today than a month from now when it's 2021," says Jeff Davis, General Manager of Volkswagen Lee's Summit. "So end-of-year is the best time to upgrade to a newer car."
Aggressive trade offers happen all year long at Volkswagen Lee's Summit, but because the chronological age of the vehicle will change starting January 1st, and demand is so high for these vehicles, end of year is a really good time to get the most for your trade.
"We have become known for our trade offers," said Davis. "We have guests who refer their friends and family to us based on this one factor alone. Competitive prices, a great selection, and our well-known vehicle exchange trade program means customers get what they are looking for. We don't want to just be a one-time dealer, we want to be their dealership forever."

Holiday Promotions
Another reason end of year can be such a good time to get a new car is the holiday promotions that dealerships offer. Eager to reach their year-end goals, dealerships run their most aggressive promotions at the end of the year. 
Right now at Volkswagen Lee's Summit, for example, they are running Sign Then Drive, which offers customers $0 down, $0 security deposit, and $0 first month's payment PLUS $1000 cash back to help with holiday shopping. And of course, Volkswagen Lee's Summit is their lowest leases of the year or clearance pricing on purchases.
"We have something for everyone at Volkswagen Lee's Summit," says Davis. "We have used cars, new cars, great prices, huge promotions whether you want to lease or purchase or even pay cash. We're pulling out all the stops through the end of the month." Holiday promotions are a great thing to watch out for if you are looking for some of the best deals of the year.
Visit the Volkswagen Lee's Summit website for more information on their year-end programs.
Unexpected Add-Ons
Manufacturers and dealerships are well known for providing extra incentives and extra savings at the end of the year. In addition to all the reasons above, end-of-year is the most likely time for unexpected add-ons. 
For customers wanting to purchase, Volkswagen Lee's Summit is offering as low as 0% APR for up to 6 years for well-qualified buyers! Paying zero interest on a new car for 6 years means thousands of dollars in savings, making buying a car at Volkswagen Lee's Summit for a no brainer.
Whether you want to lease or buy, get new or used, trade in or keep your vehicle, the end of the year can be a great time to get the best offer of the year. A volume-dealer like Volkswagen Lee's Summit has the whole gamut of solutions, plus credit and payment solutions for everybody. Shop their year-end clearance deals now at vwleessummit.com